SpeedyRecon - international company specializing in the sale of car parts.
car parts sales
optimizing
automotive
project
description
The "SpeedyRecon - Car Parts Expansion Project" is a comprehensive endeavor
undertaken by this esteemed international company, renowned for its specialization in car parts sales . This project focuses on expanding the company's already vast product catalog, catering to the diverse needs of car enthusiasts and professionals worldwide. By introducing a wider range of components, optimizing the supply chain, enhancing e-commerce capabilities, and strengthening customer support, SpeedyRecon aims to solidify its position as a global leader in the automotive aftermarket. This project underscores the company's unwavering commitment to offering top-quality car parts while staying environmentally conscious and adaptable to market trends. SpeedyRecon is poised to redefine excellence in the car parts industry, ensuring that customers continue to rely on it for all their automotive needs.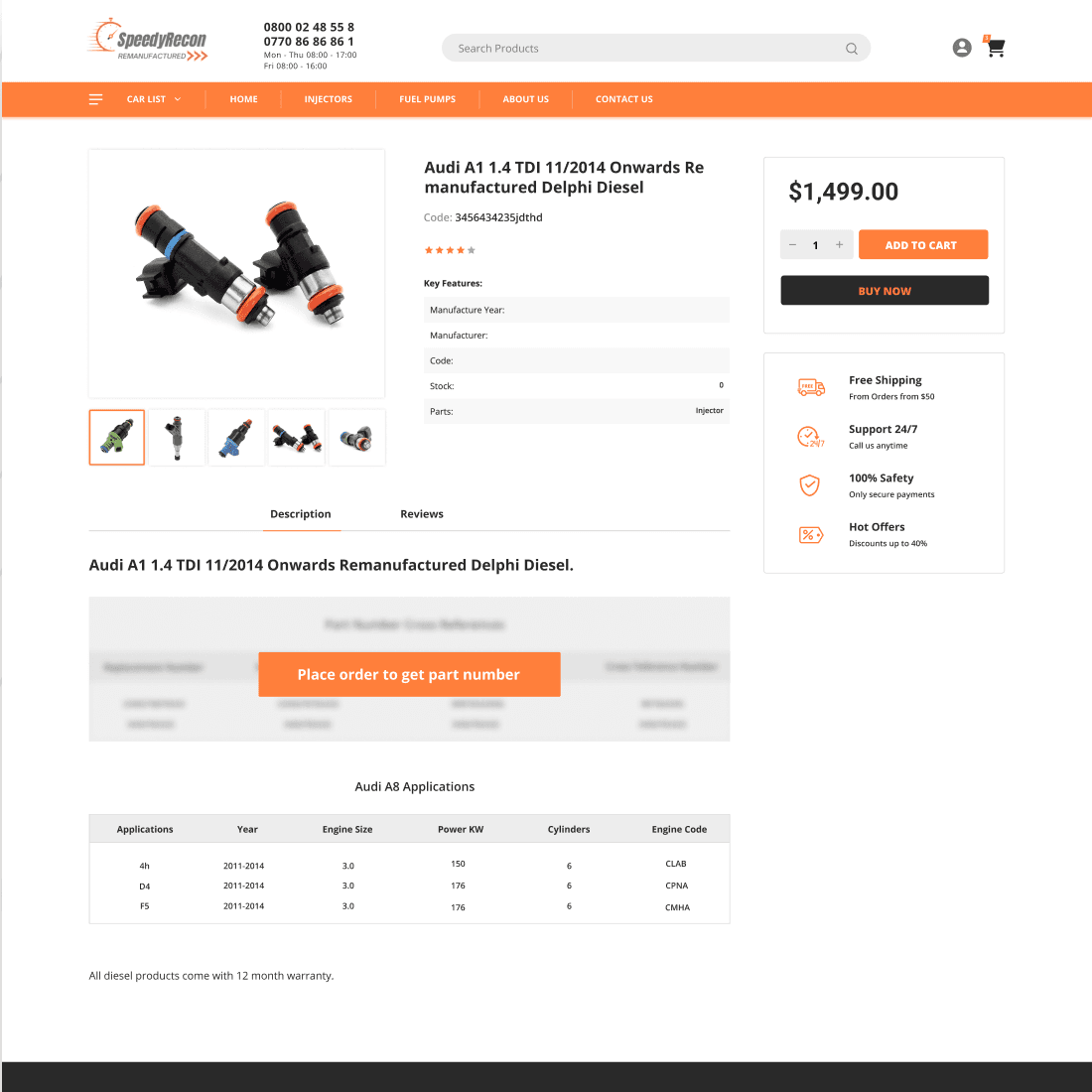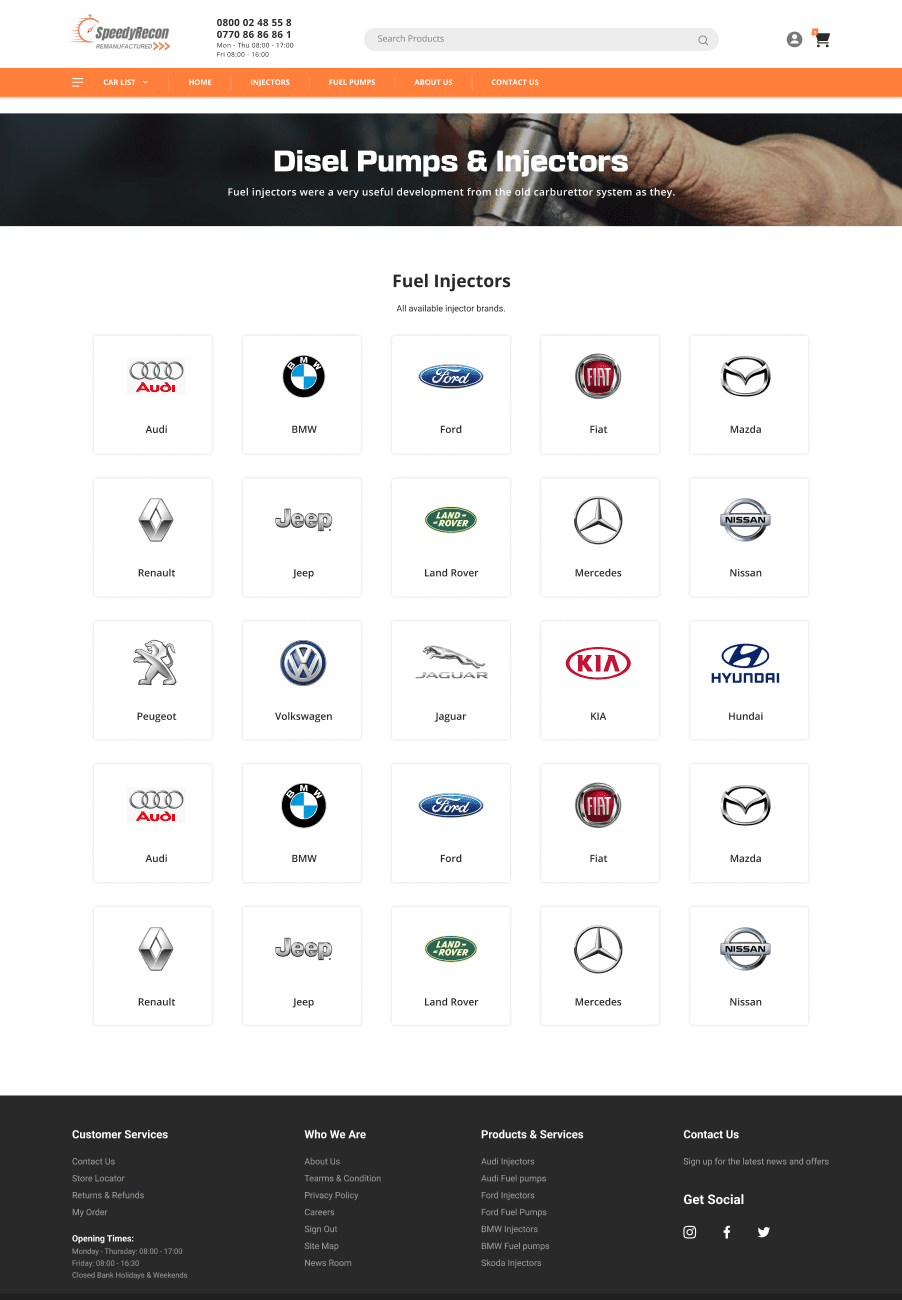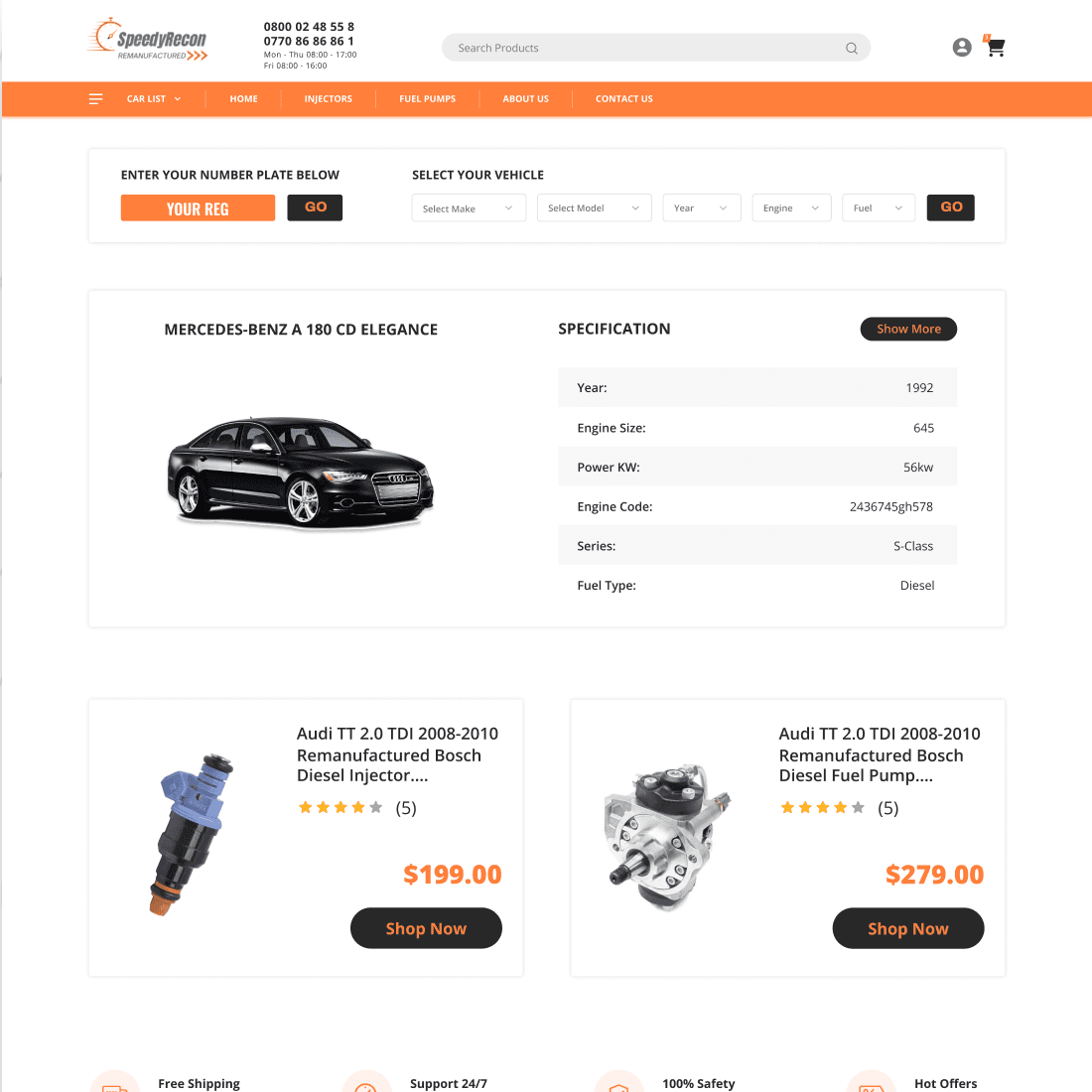 manufacturers
support services
customer experience
the result
The output results of the "SpeedyRecon - sale of car parts" promise to be transformative for the company and its customers.
As a result of this initiative, SpeedyRecon will boast an even more extensive and diverse product catalog, offering a comprehensive selection of top-quality car parts, accessories, and components. The optimization of the supply chain will lead to reduced lead times and cost-efficiency, enabling the company to better meet customer demands. The enhanced e-commerce platform will provide a seamless and user-friendly shopping experience, and the improved customer support services will ensure satisfaction and trust. With a more sustainable and eco-friendly approach, SpeedyRecon will appeal to environmentally conscious consumers. Overall, the project's output results will elevate SpeedyRecon's standing as a global leader in the car parts industry, delivering a richer product offering and a superior customer experience.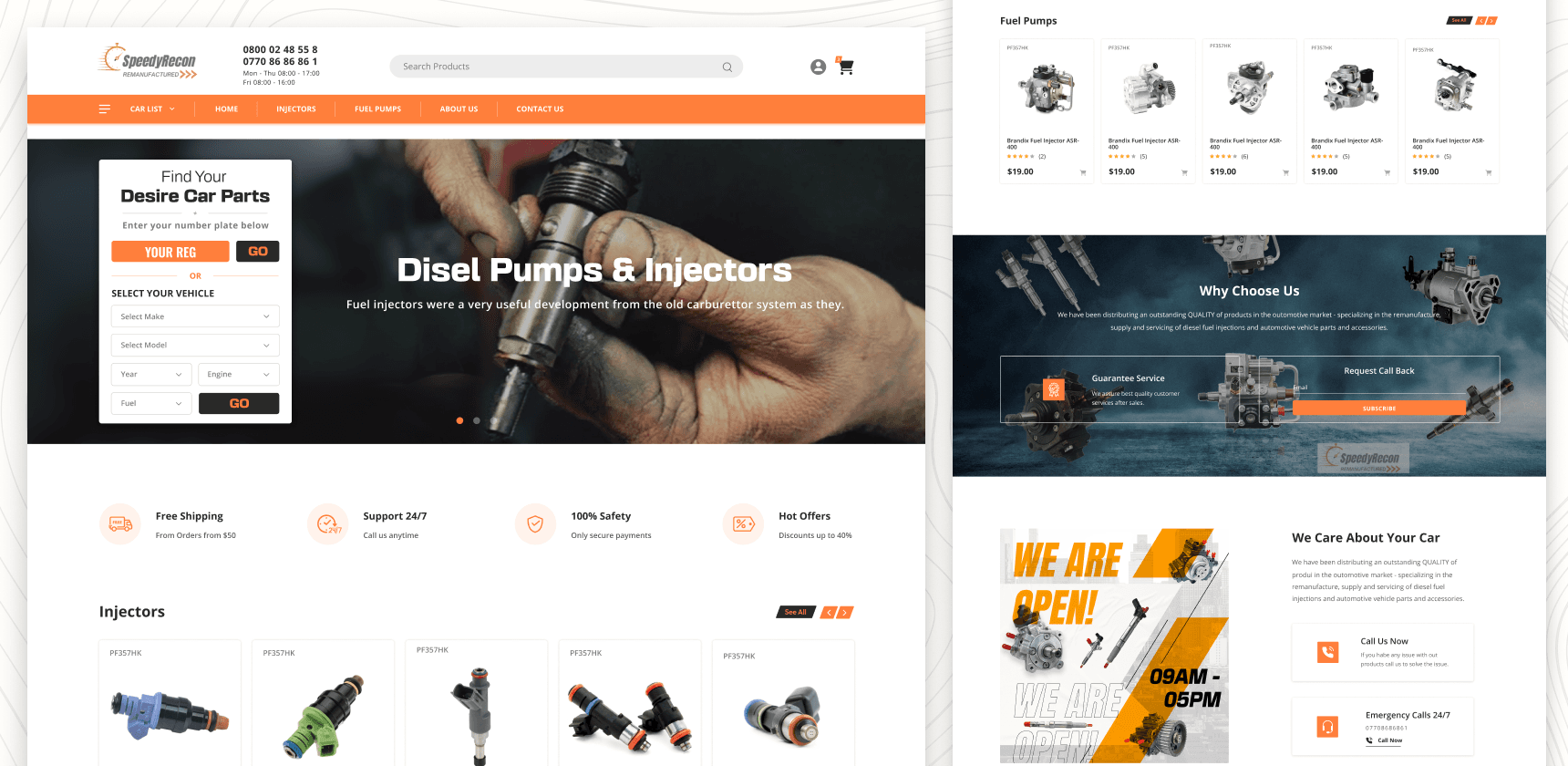 The "SpeedyRecon - sale of car parts Project" will also result in strengthened
international market presence, as the company tailors its marketing and distribution strategies to suit the specific needs and preferences of diverse regions and cultures. Furthermore, a focus on quality assurance, rigorous quality control measures, and strategic partnerships with reputable manufacturers will ensure that customers can rely on SpeedyRecon for the highest standard of car parts available. Through comprehensive market research and analysis, the company will remain agile and responsive to evolving industry trends and customer demands, allowing for rapid adaptation and innovation. In sum, the project's output results promise a more expansive, efficient, and customer-centric approach that will solidify SpeedyRecon's reputation as a trusted destination for car enthusiasts and professionals worldwide, while also contributing to the company's long-term sustainability and growth.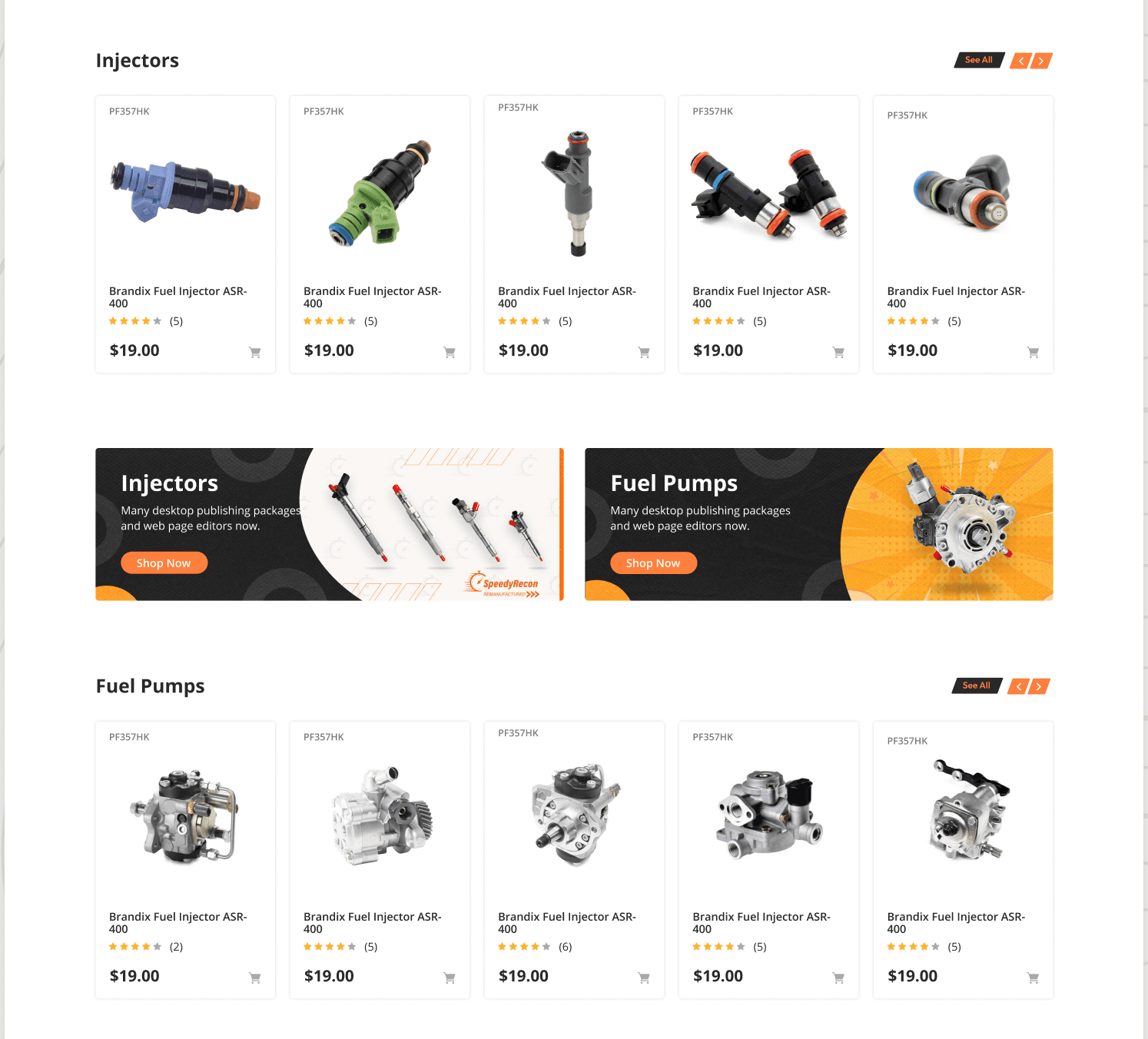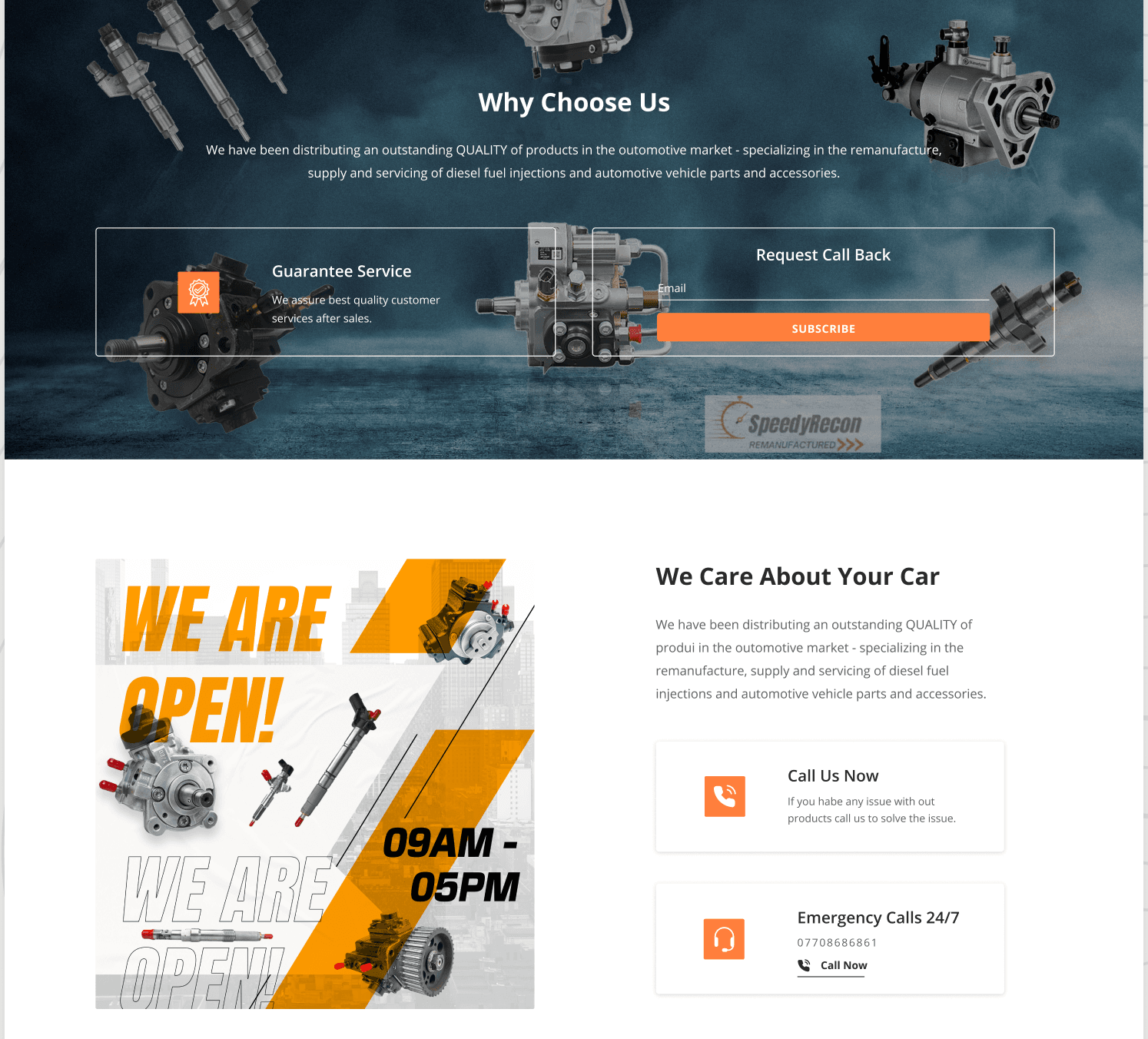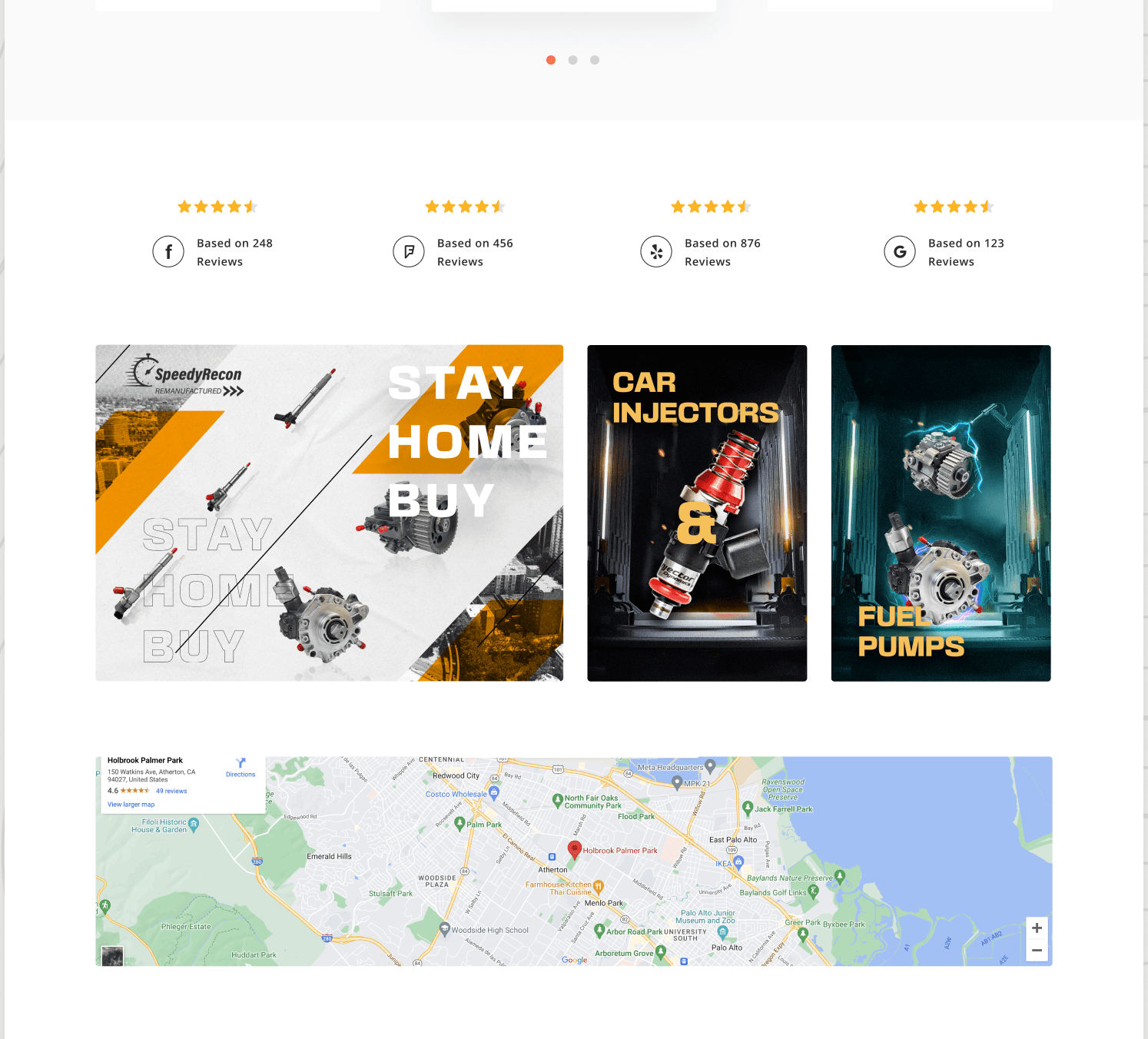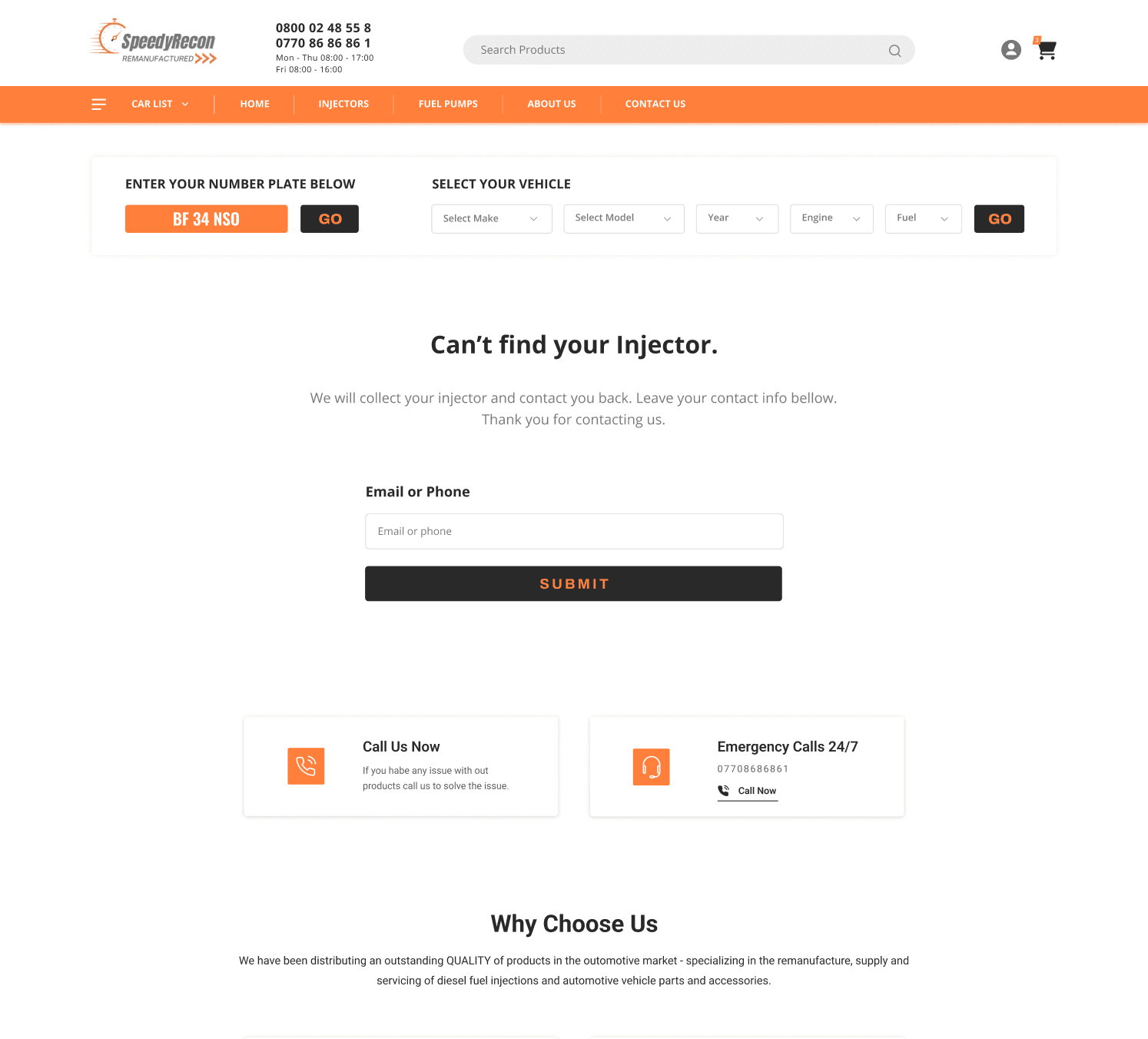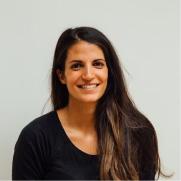 ""I had the pleasure of working with D-bug Station Limited on a recent Android application project. The team was highly experienced and provided in-depth security guarantees throughout the development process. I found myself working in a true partnership that resulted in a high-quality software product. I highly recommend D-bug Station Limited for any software design and development needs.""
Lisa Anderson
Marketing Director at Trendify Retail