'Retouch' - Photo Editor | Video Editor | Photo Editor Pro | Photo Collage Editor
client
Dbug station limited
Product
Photo & video Editor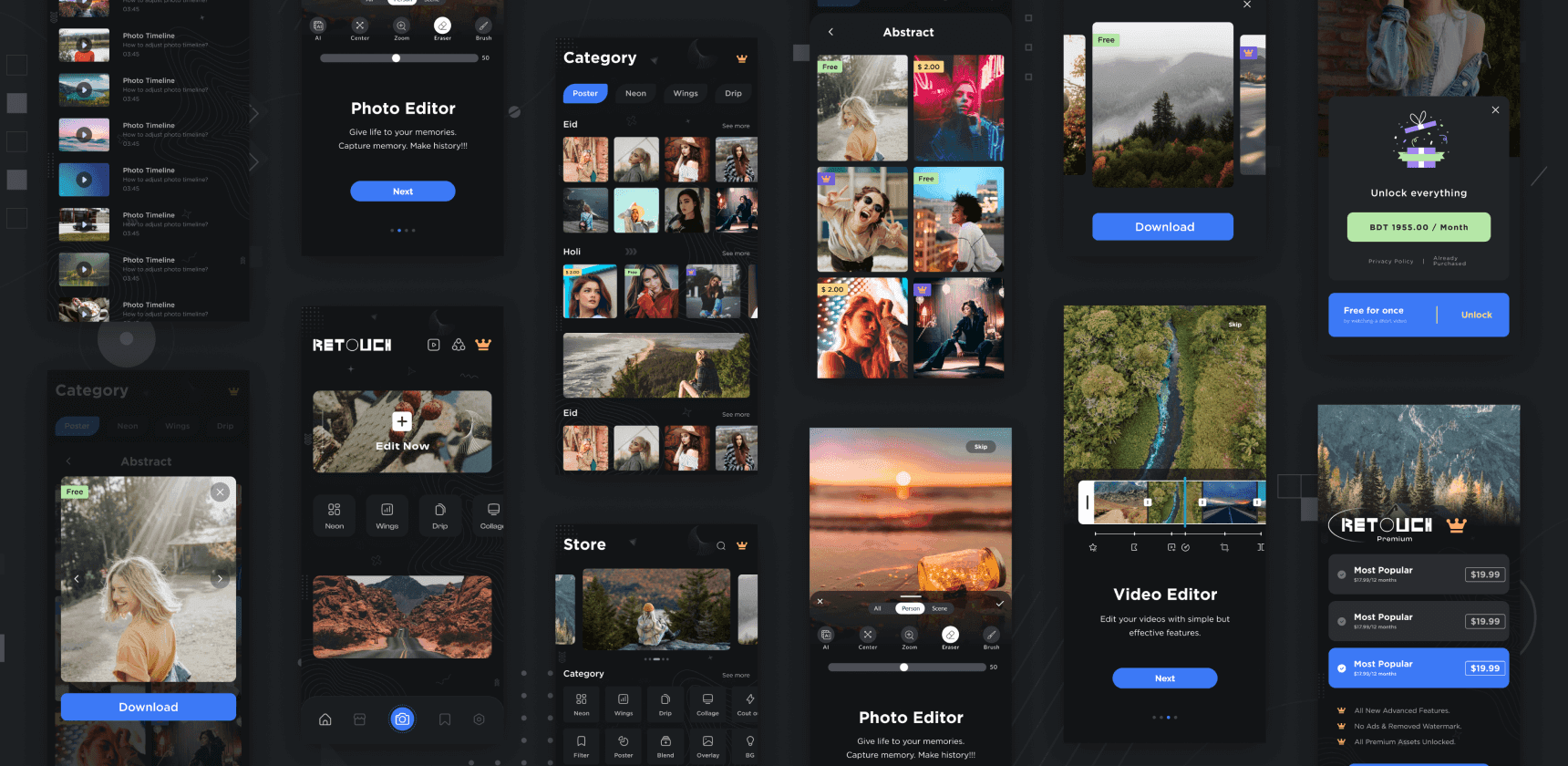 Image Editing
Photography
Retouching
project
description
'Retouch' is a free, easy-to-use photo & video editor that helps you quickly capture & edit stunning images.
The app should be easy to use and provide a variety of features to help users enhance their photos and videos, including: basic editing features such as cropping, rotating, resizing, and adjusting brightness, contrast, and saturation. More advanced editing features such as filters, effects, and overlays. Video editing features such as trimming, splitting, merging, and adding music and transitions The target audience for this app is anyone who wants to edit their photos and videos, whether for personal or professional use. This includes social media users, bloggers, photographers, filmmakers, and businesses. The app must be developed for both iOS and Android devices. It must be easy to use and provide a variety of features to help users enhance their photos and videos. The app should also be stable and reliable, and it should not crash or freeze easily.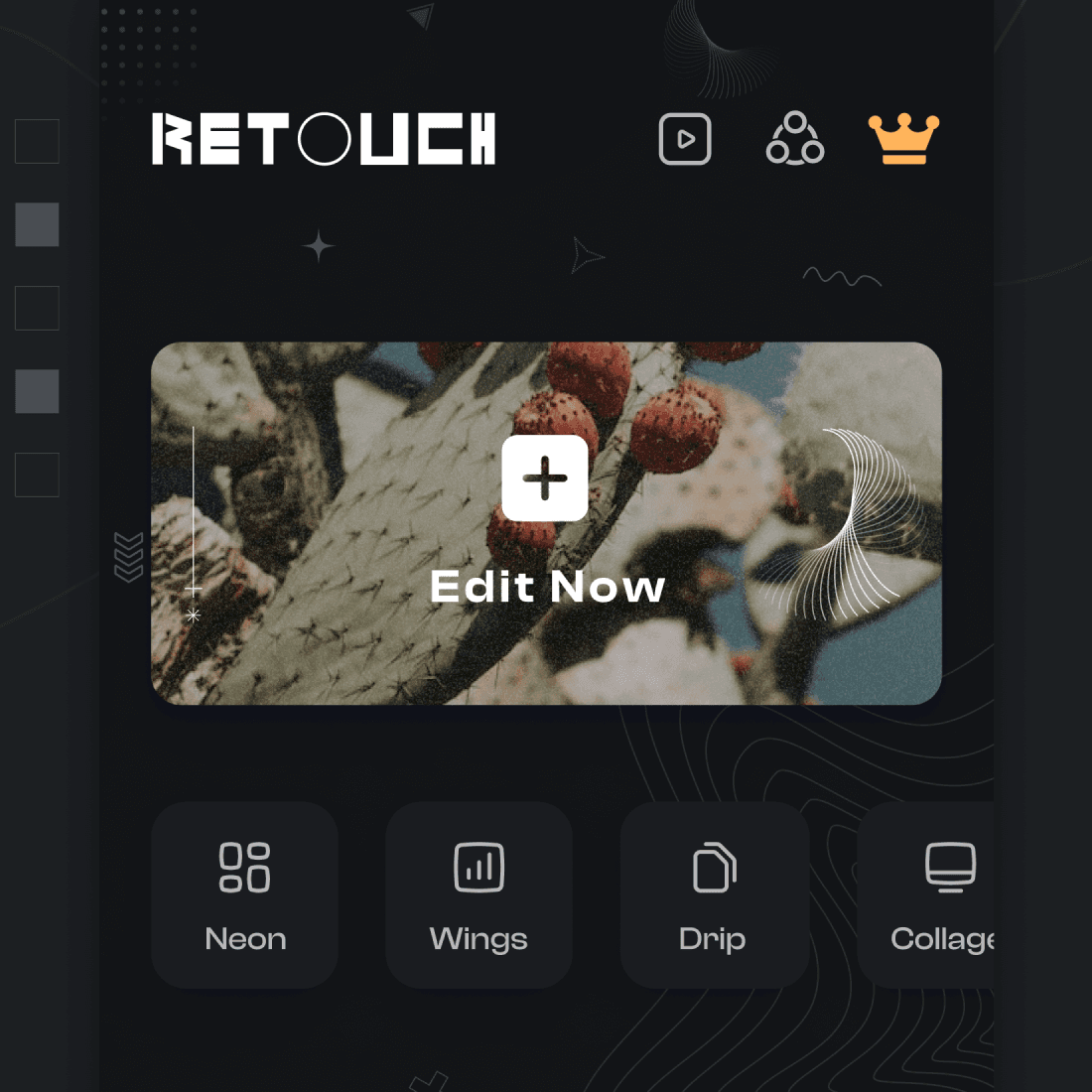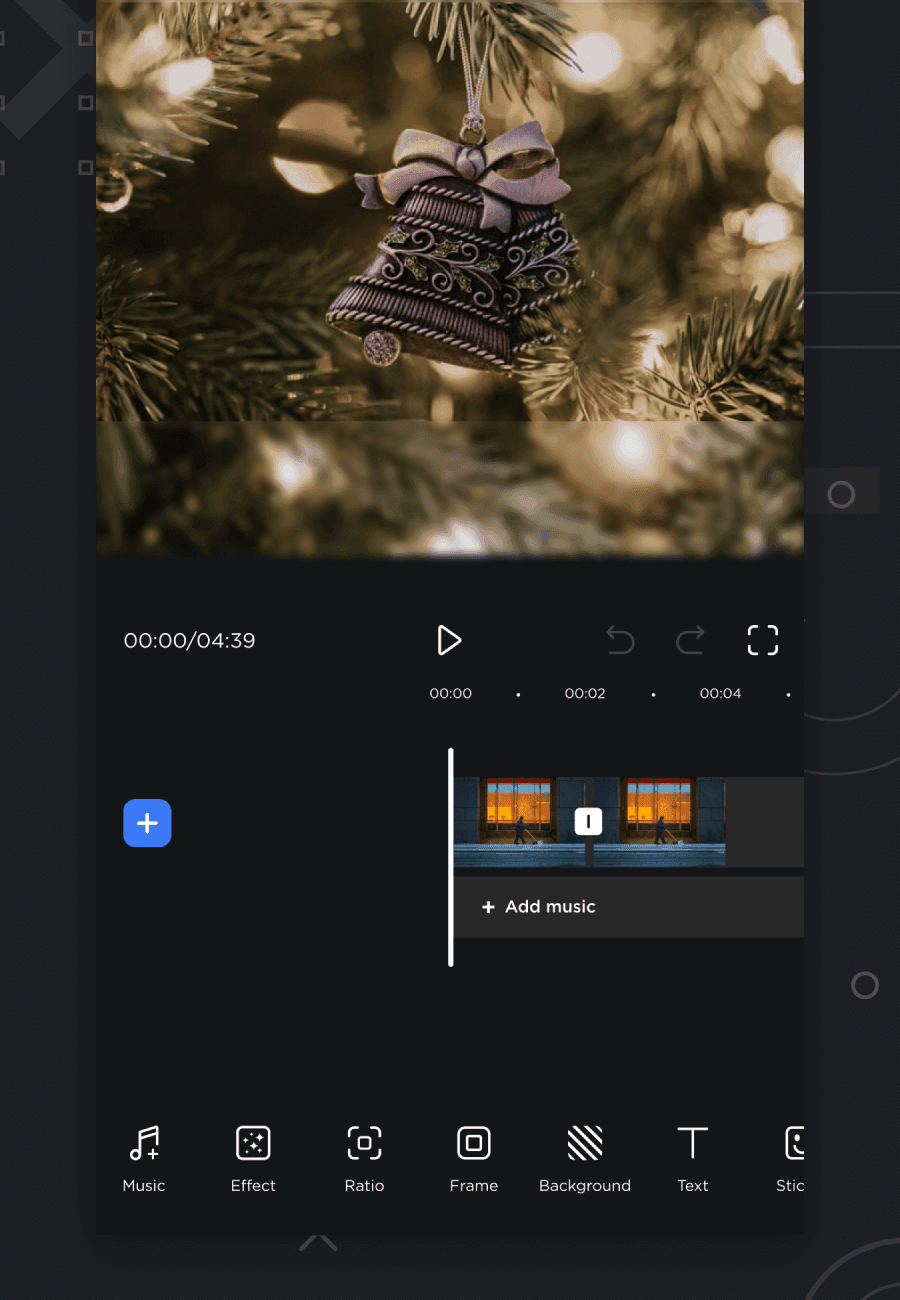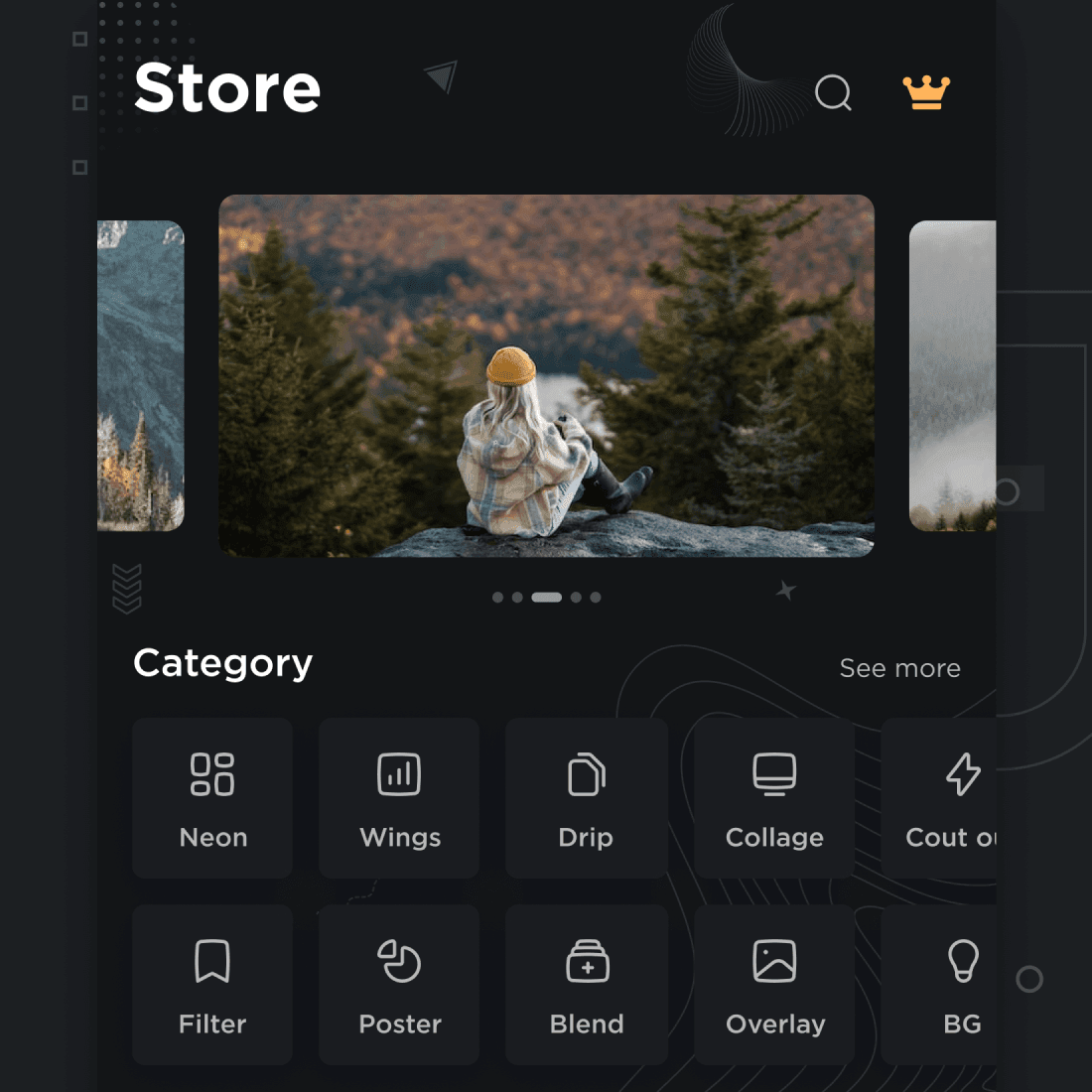 Brightness
saturation
transition
the result
Features for photo editing:
Basic instruments and settings for more complex photo editing like alignment, brightness, contrast, grain, saturation, and blur Filters, including vintage, black and white, and color filters Creating collages, adding stickers, and drawing to make your app more creative and trendy Adding captions, animated stickers, speed controller, and more for video editing Preset or customized video outline and add a description to each scene Export video outlines to PDF and prepare the materials for video production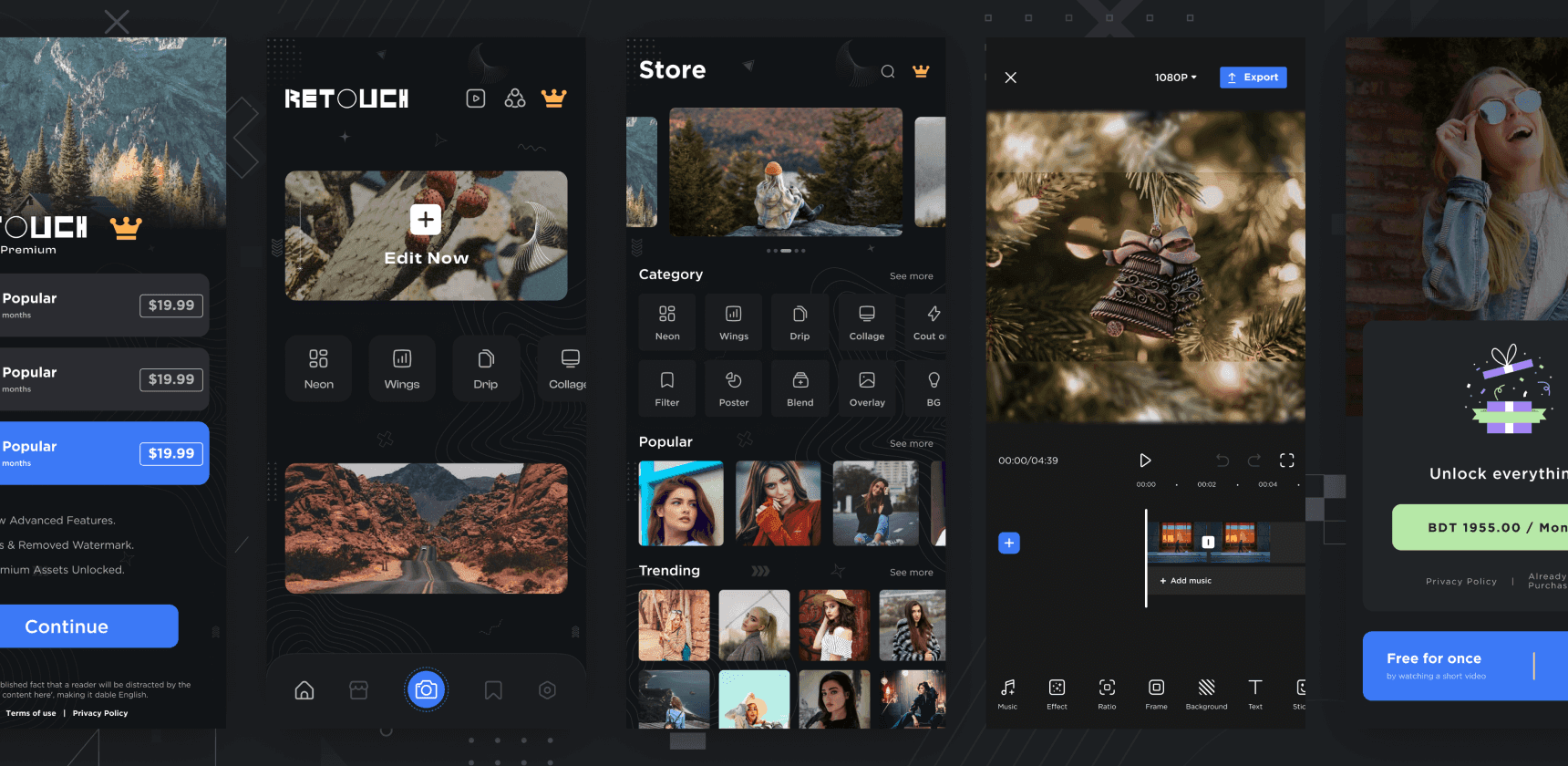 Features for video editing:
Intuitive interface for easy navigation and use Multimedia sources for importing videos and images from various sources Video format support for compatibility with different video formats Trimming and cutting tools for removing unwanted parts and adjusting the length and timing of clips Transitions and effects for creating smooth transitions between scenes Audio editing tools for adjusting the volume, adding music, and removing background noise Text and titles for adding captions, subtitles, and titles to videos Speed and slow motion for adjusting the speed of videos Green screen and chroma key for removing the background and replacing it with a different image or video.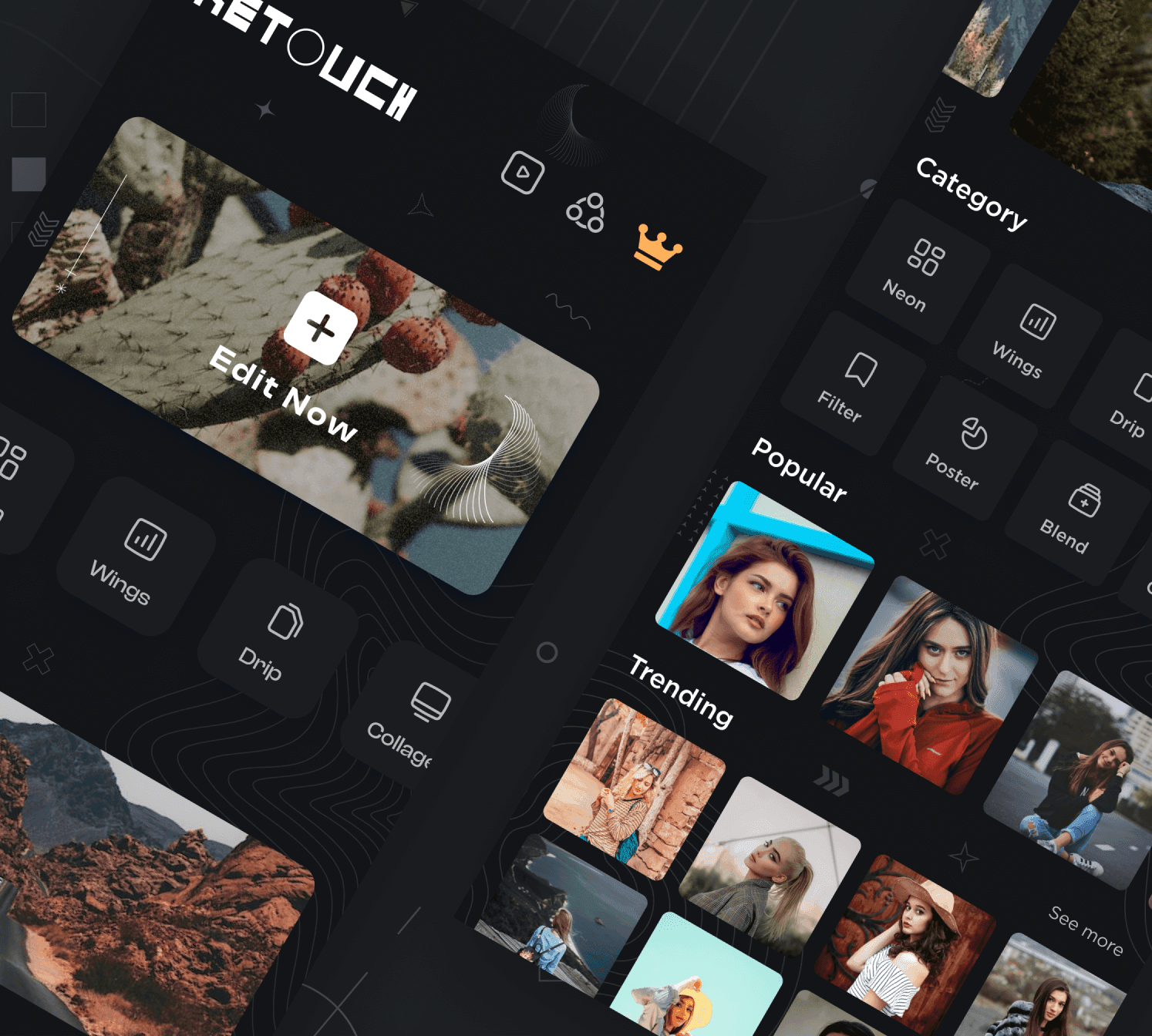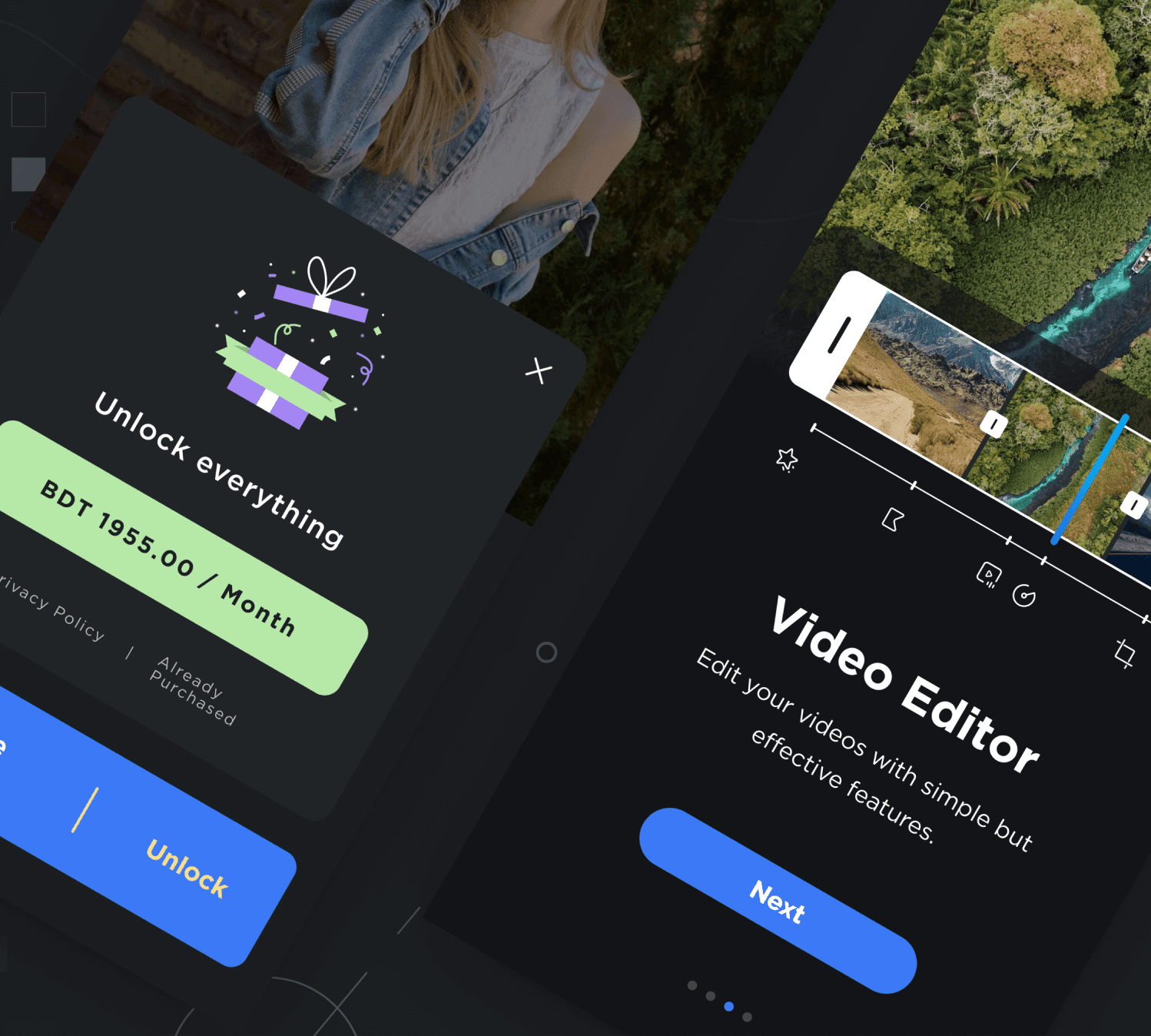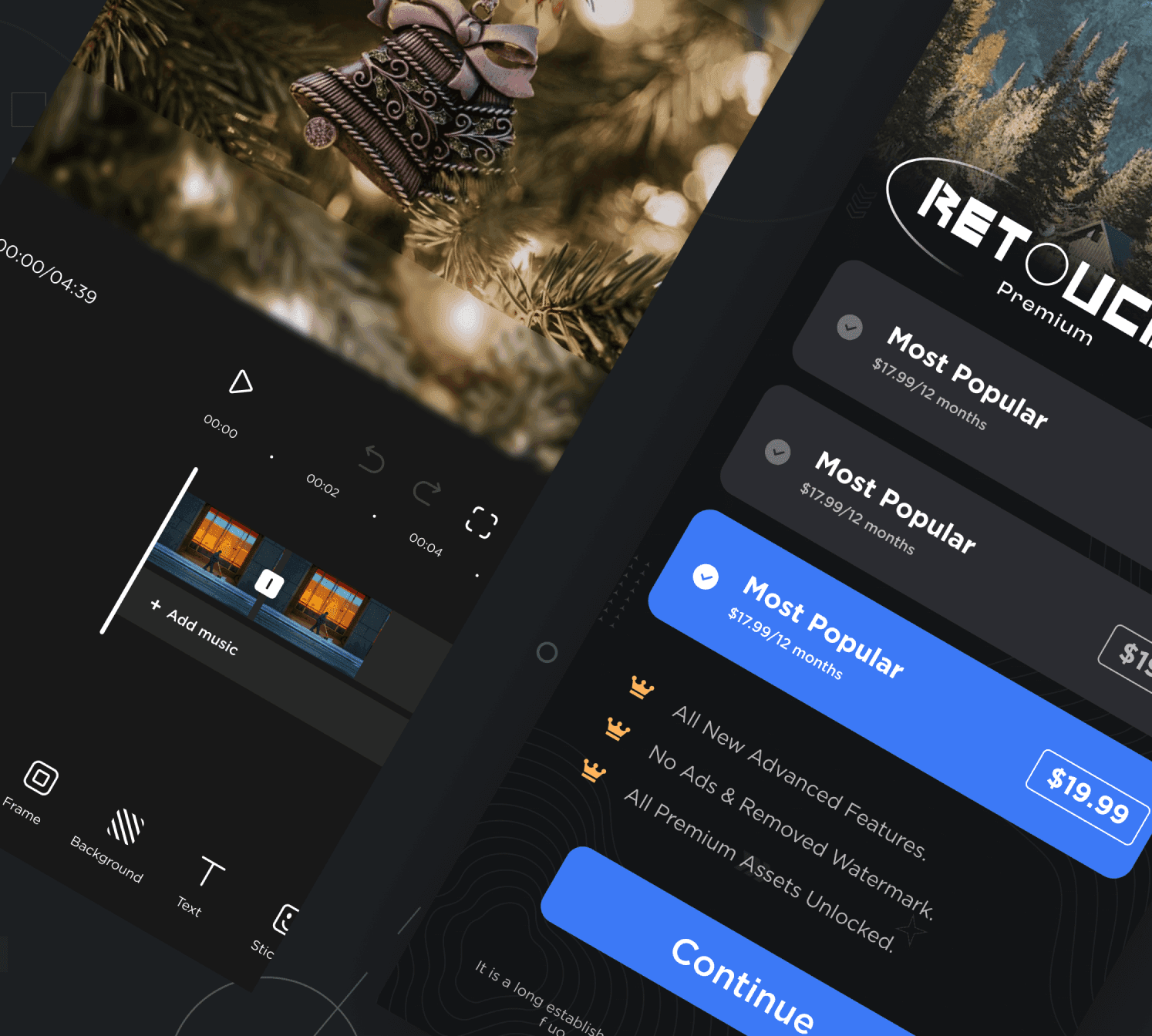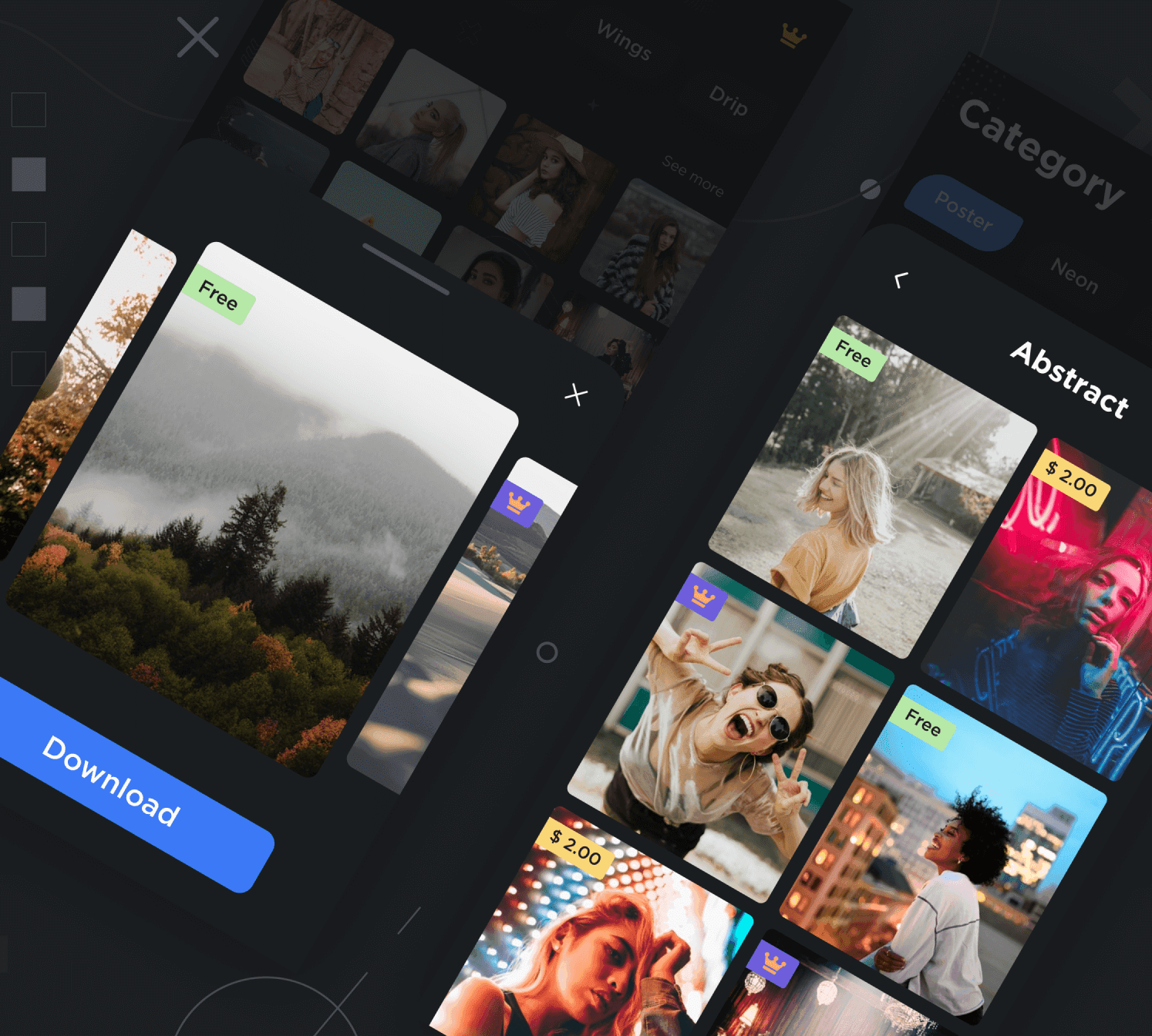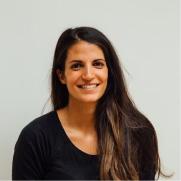 ""I had the pleasure of working with D-bug Station Limited on a recent Android application project. The team was highly experienced and provided in-depth security guarantees throughout the development process. I found myself working in a true partnership that resulted in a high-quality software product. I highly recommend D-bug Station Limited for any software design and development needs.""
Lisa Anderson
Marketing Director at Trendify Retail