Dbug Academy - Online Learning Management System Web Application.
client
Dbug station limited
Product
Learn through online courses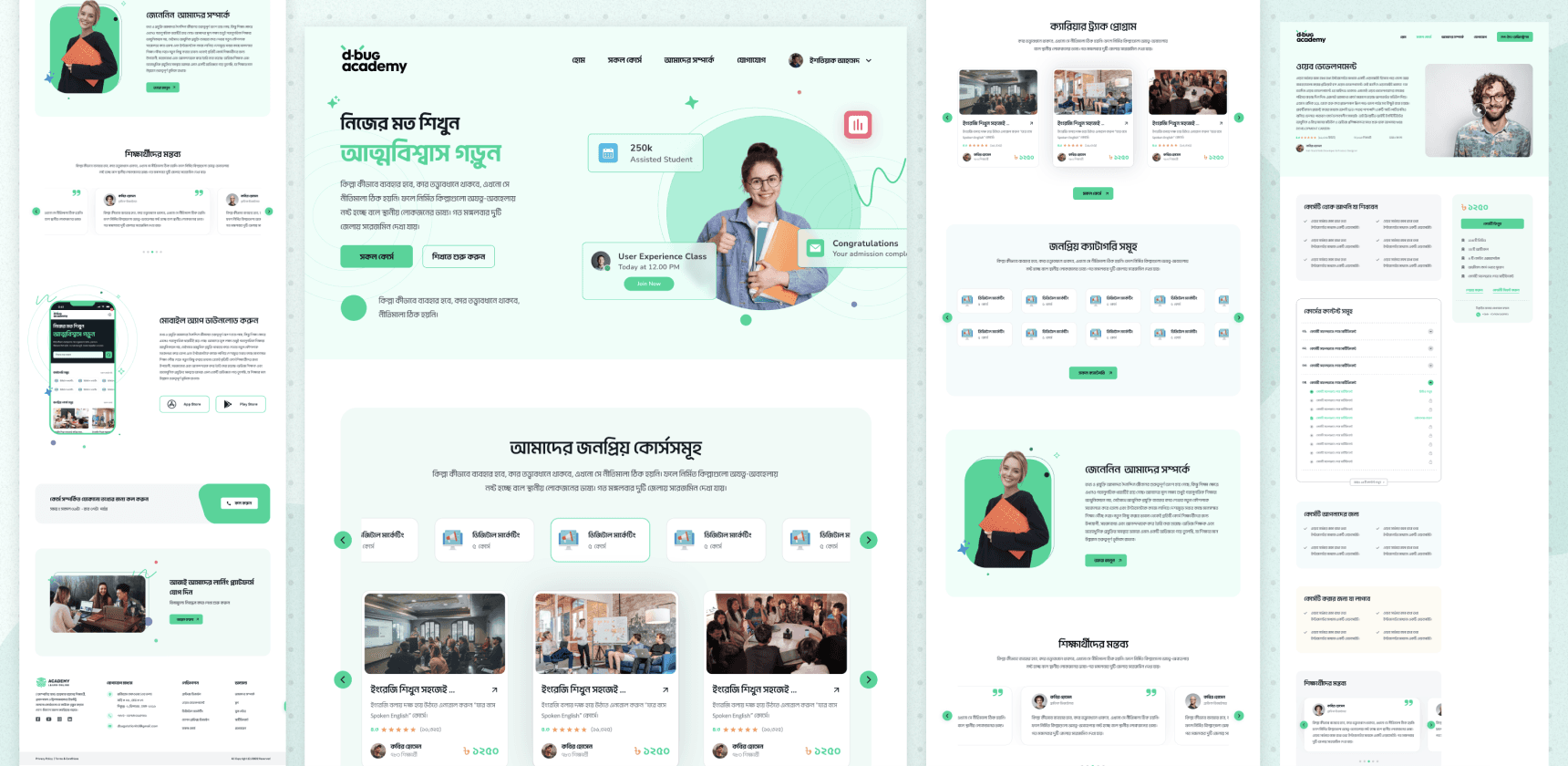 E-learning platform
Adaptive learning
Online learning
project
description
An online learning platform is a web-based application that provides students with access to a variety of courses from a wide range of instructors.
The Online Learning Platform project represents a transformative approach to education in the digital age. Our goal is to create a dynamic and inclusive online learning environment that breaks down geographical barriers and offers a diverse range of courses and resources for learners of all ages and backgrounds. This platform will harness the power of technology to deliver interactive, engaging, and personalized learning experiences, empowering individuals to acquire new skills, advance their careers, and pursue lifelong learning journeys. With a commitment to accessibility, flexibility, and innovation, our project aims to revolutionize education by making knowledge and skills accessible to everyone, regardless of their location or circumstances. We envision a future where learning knows no bounds, and this project is a significant step toward that vision.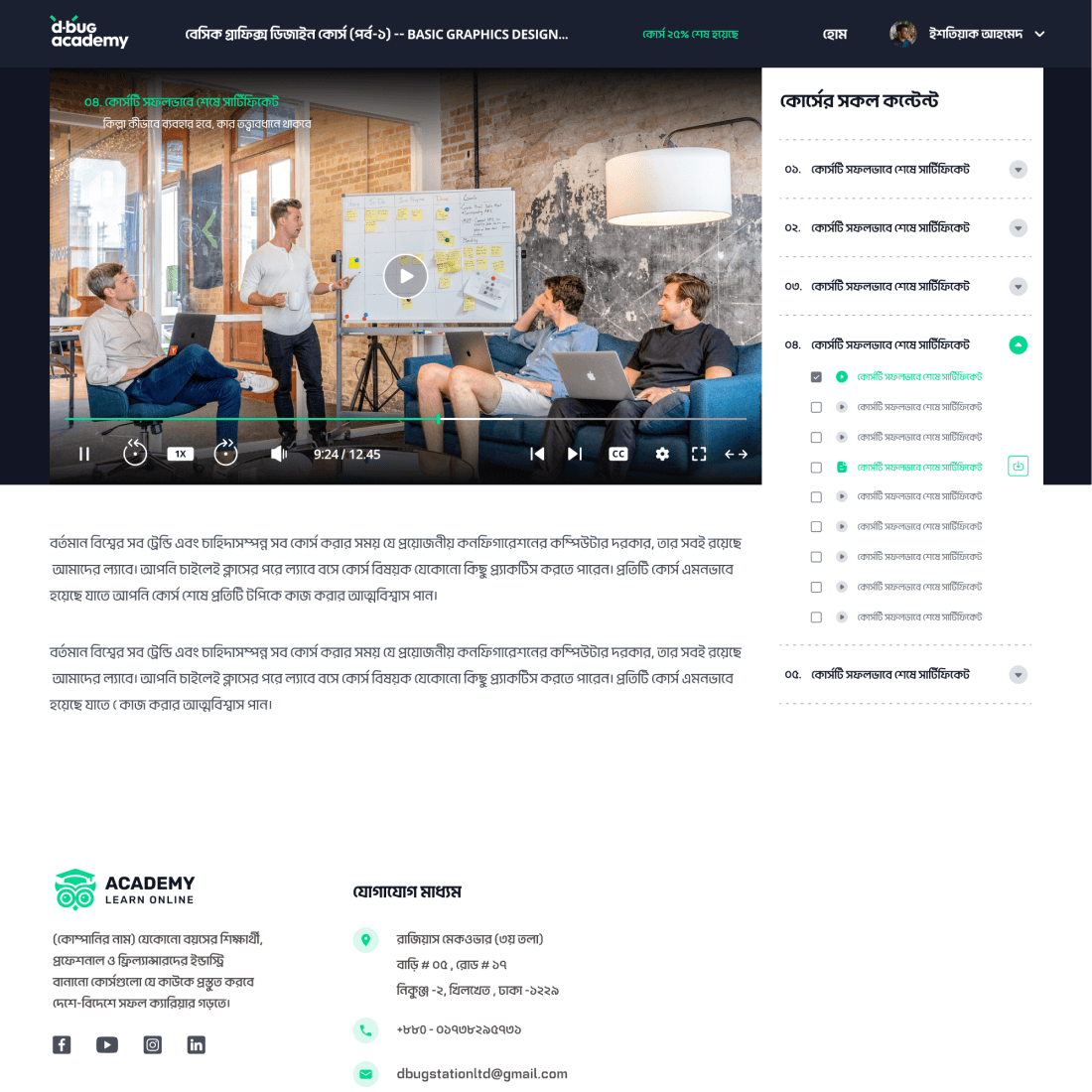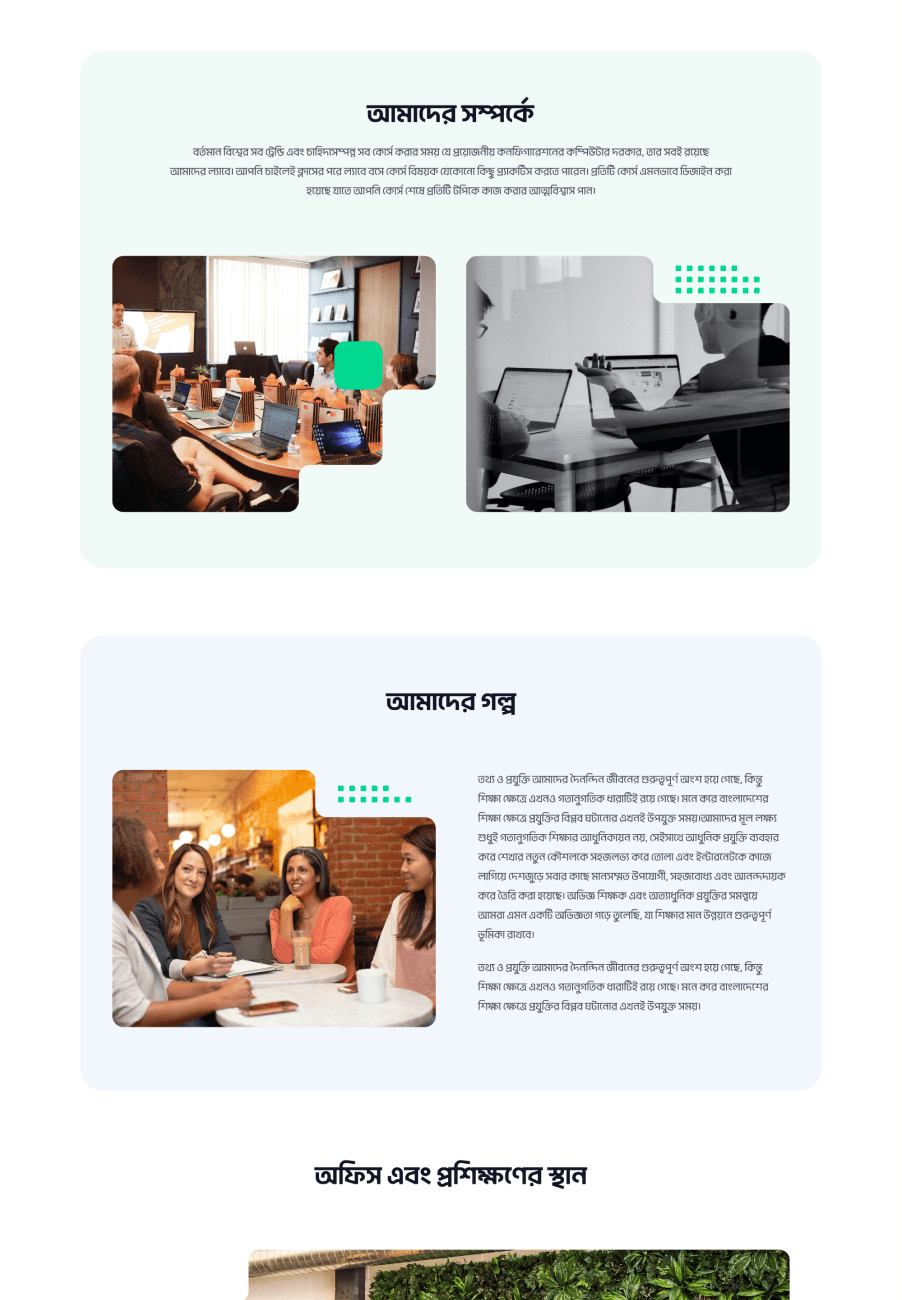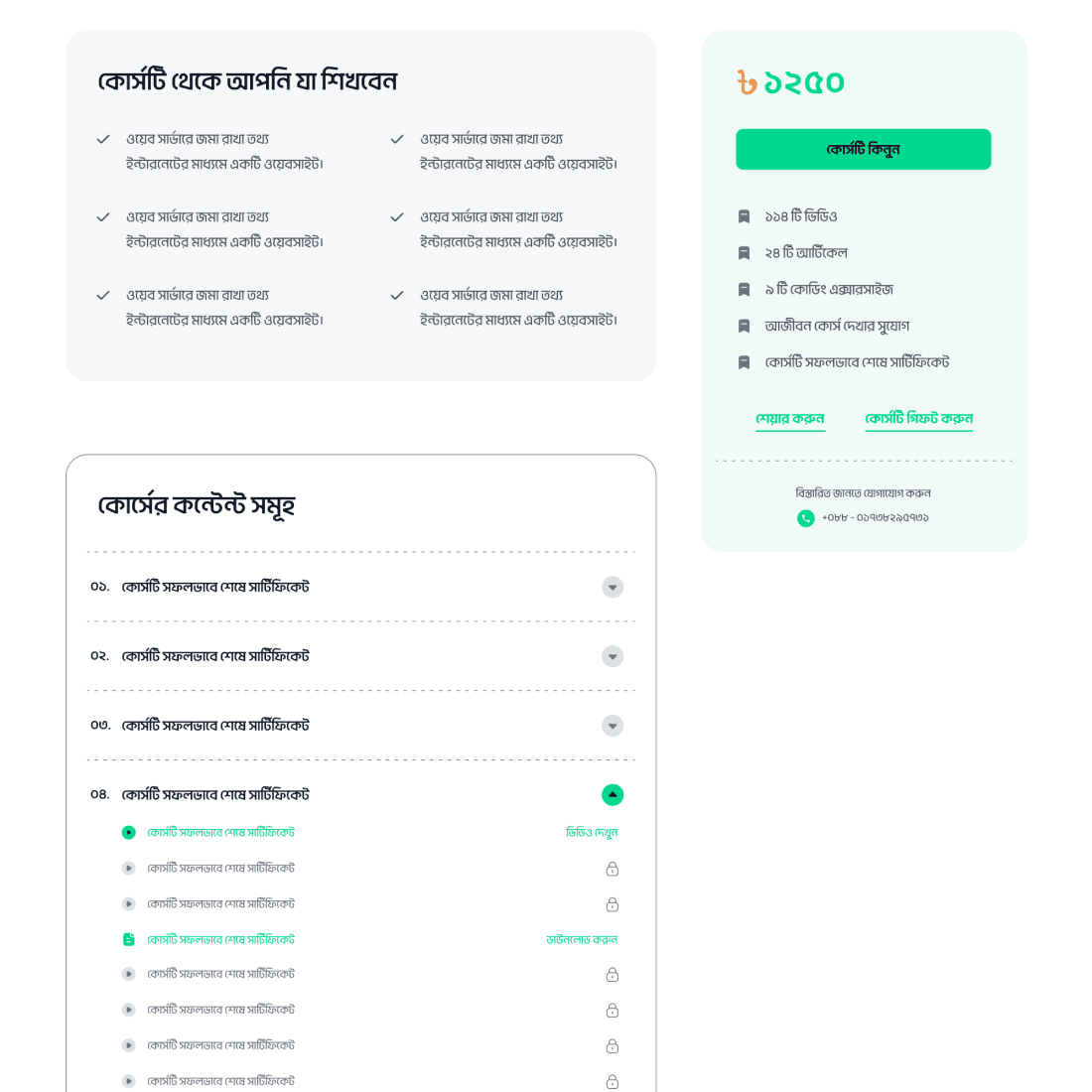 Case study
Proposed system
implementation
the result
The output result of an online learning platform can vary depending on the platform's features and functionalities.
The final project output of the Online Learning Platform is a robust and user-centric web-based platform that revolutionizes the way individuals access and engage with education. This comprehensive platform provides the following key features and components: User-Friendly Interface: A visually appealing and intuitive user interface that facilitates easy navigation and a seamless learning experience. Course Library: A diverse and extensive library of courses, covering a wide range of subjects, from academic to professional development. Personalized Learning Paths: Learners can customize their learning journey by setting goals, selecting courses, and tracking their progress through personalized learning paths. Interactive Content: Engaging multimedia content, including video lectures, quizzes, assignments, and hands-on projects that enhance understanding and retention. Progress Tracking: Robust tools for monitoring and evaluating learner progress, including gradebooks, analytics, and performance reports.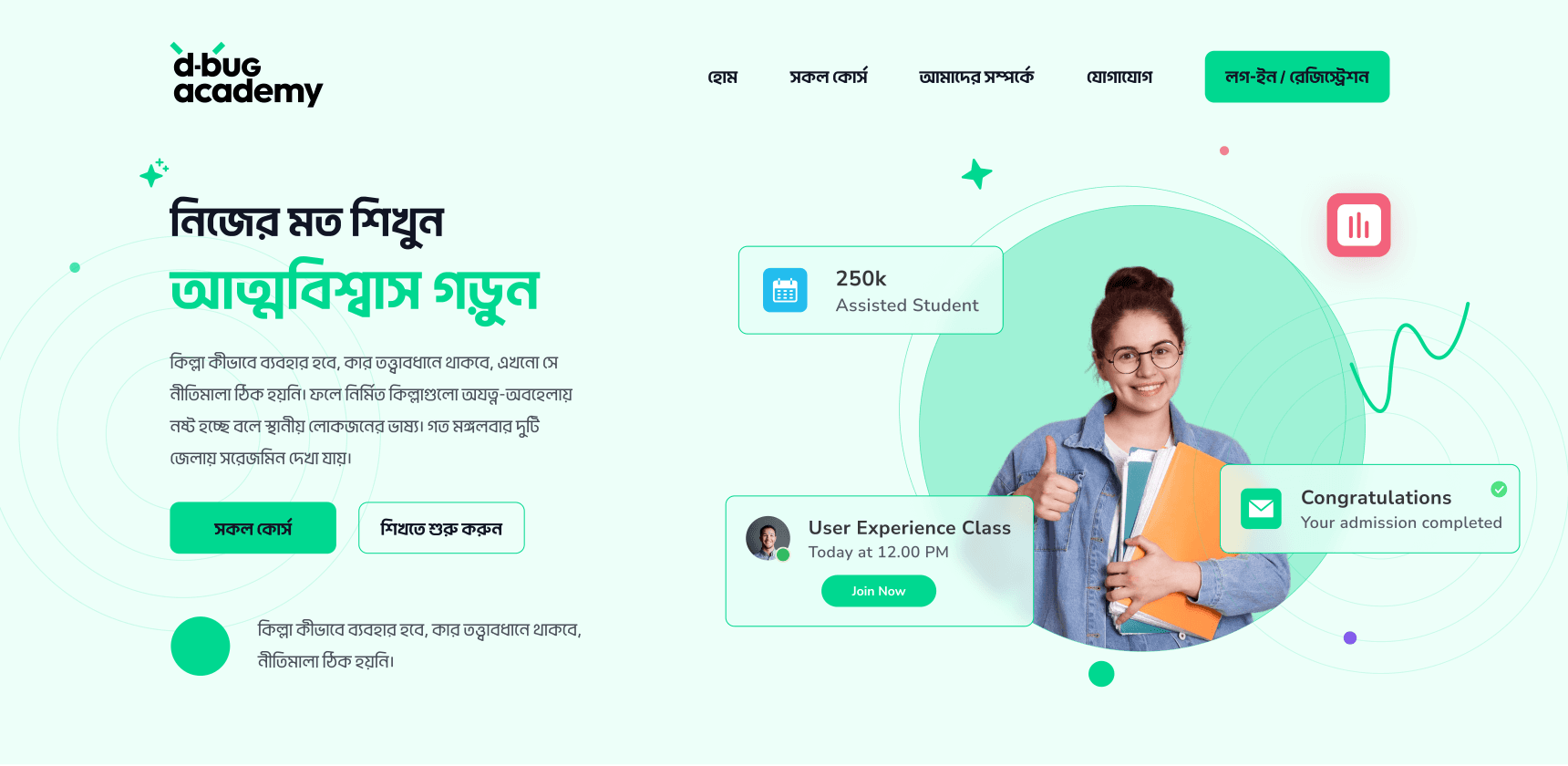 Other additional functionalities those are worth mentioning.
Certification and Badges: Learners can earn certificates and badges upon successful course completion, enhancing their credentials. Mobile Accessibility: A responsive design that allows learners to access content on various devices, ensuring a flexible learning experience. Admin Panel: Administrative controls for platform management, user registration, and content administration. Payment and Subscription System: Secure payment processing and subscription options for both free and premium content. Feedback and Improvement Mechanisms: Features for collecting user feedback, monitoring platform performance, and implementing enhancements. Accessibility and Security: Adherence to accessibility standards and robust security measures to protect user data and privacy. Scalability: Infrastructure that can scale to accommodate a growing user base and evolving educational needs. The final output is a transformative online learning platform that empowers learners to acquire knowledge and skills in a flexible, interactive, and inclusive environment. This platform revolutionizes education by making high-quality learning accessible to a global audience and fostering a culture of continuous learning and personal growth.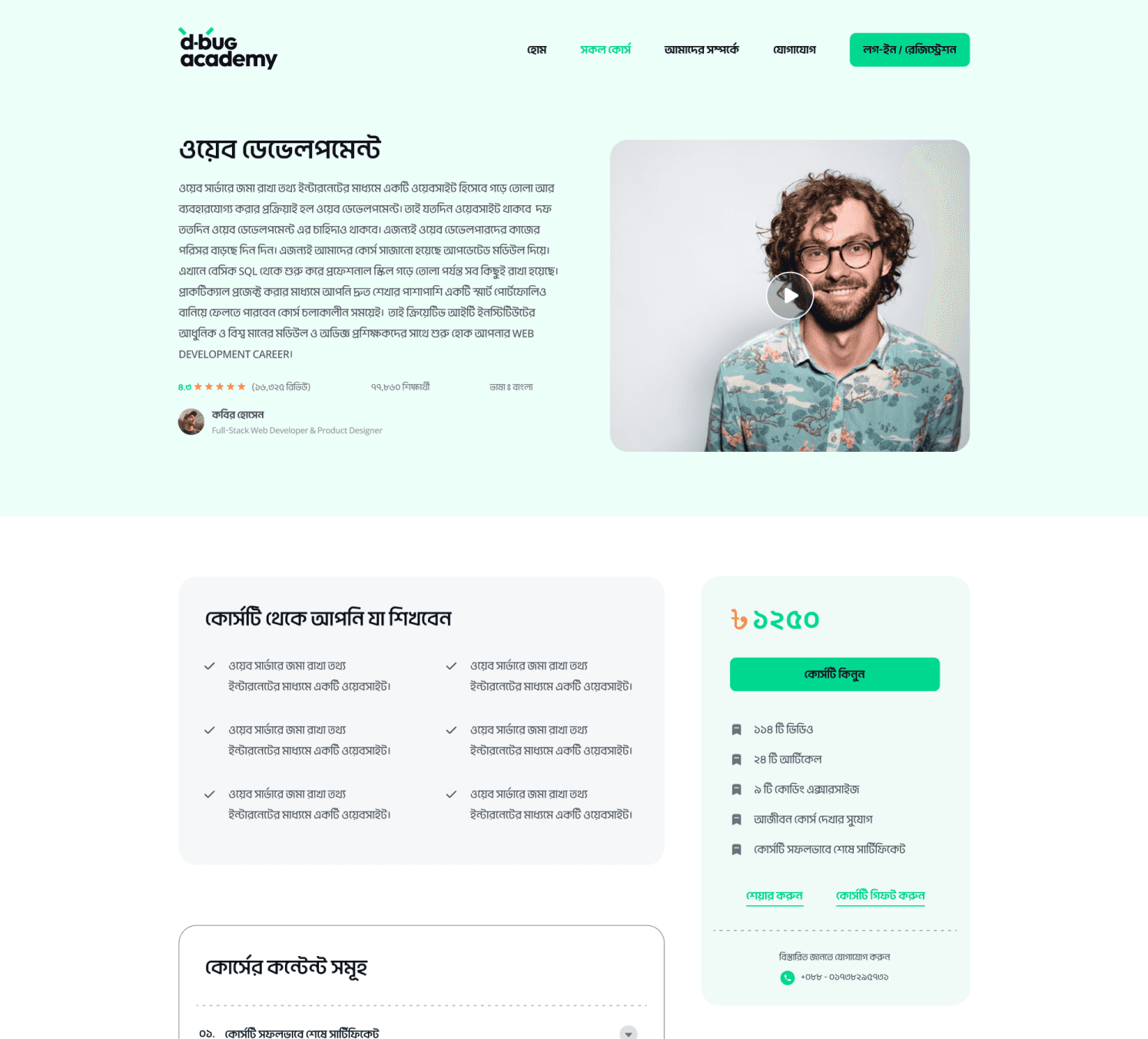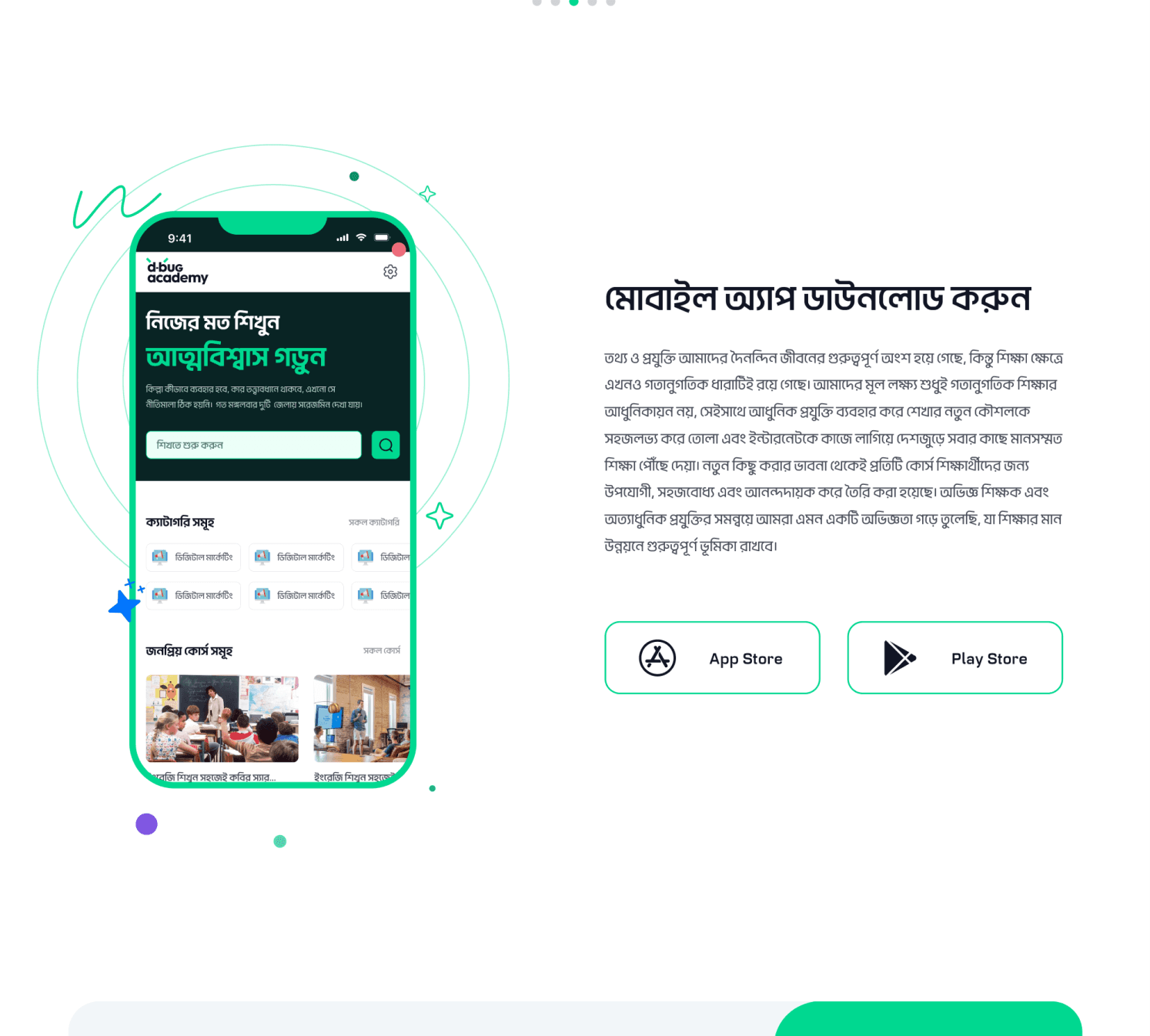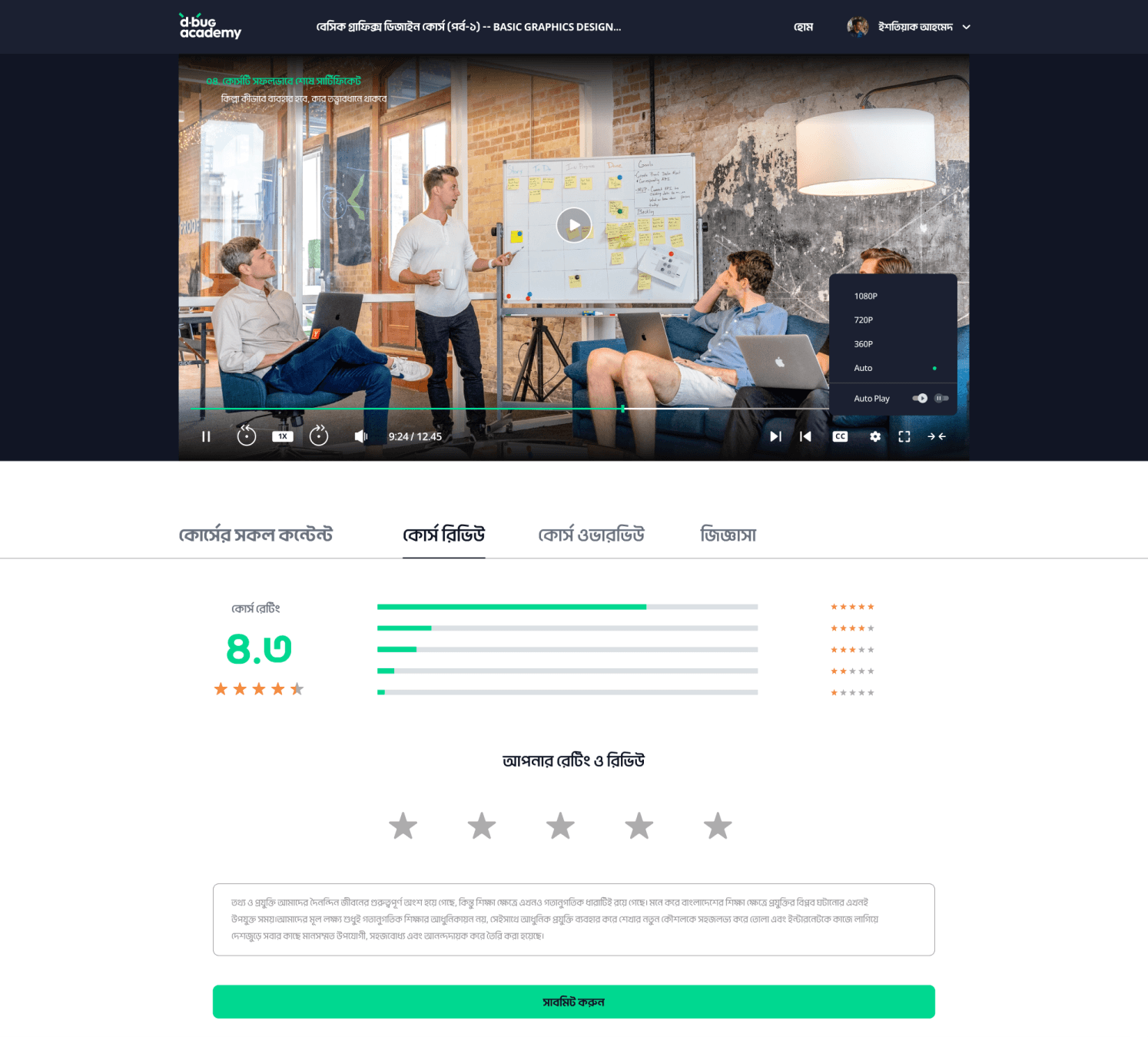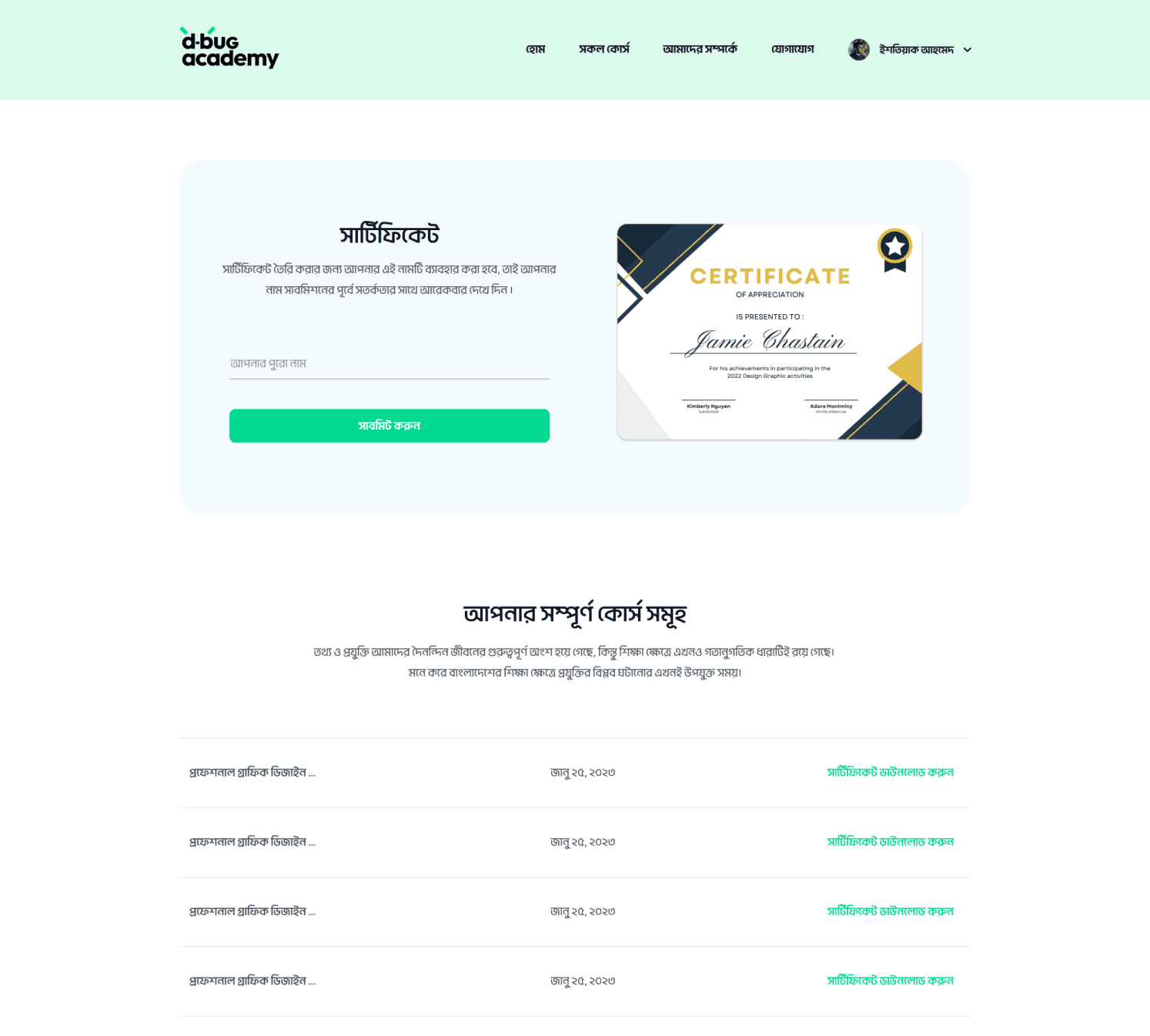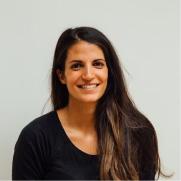 ""I had the pleasure of working with D-bug Station Limited on a recent Android application project. The team was highly experienced and provided in-depth security guarantees throughout the development process. I found myself working in a true partnership that resulted in a high-quality software product. I highly recommend D-bug Station Limited for any software design and development needs.""
Lisa Anderson
Marketing Director at Trendify Retail