choose a service that works for you.
Android
ios
cross-platform
Mobile App Development
Our company's mobile app development is driven by a commitment to creating innovative and user-centric applications. We take pride in our meticulous approach, from conceptualization to deployment. Our team of skilled developers, designers, and quality assurance experts collaborates closely to bring each app to life. We prioritize user experience, ensuring that our apps are intuitive, visually appealing, and function seamlessly across various devices and platforms. Throu
gh agile development methodologies, we maintain flexibility and adaptability, allowing us to respond swiftly to changing market dynamics and user feedback. Our dedication to staying current with the latest technologies and trends ensures that our mobile apps are not only robust but also at the forefront of industry innovation. Whether it's for iOS, Android, or cross-platform solutions, our mobile app development sets the standard for excellence and customer satisfaction.
Security is paramount in our mobile app development process we implement rigorous security
protocols to safeguard user data and protect against potential vulnerabilities. Our apps undergo thorough testing and quality assurance checks to ensure reliability and stability, minimizing the risk of crashes or technical issues. Furthermore, our mobile app development extends beyond just coding and design. We offer comprehensive support, maintenance, and updates to keep our apps optimized and up-to-date. This commitment to ongoing improvement means that users can rely on our apps for long-term functionality and relevance. At the core of our mobile app development is a passion for solving real-world problems and enhancing the user experience. We take pride in delivering solutions that not only meet our clients' business objectives but also resonate with end-users, making their lives more convenient and enjoyable through intuitive, well-crafted mobile applications.
web application
dynamic
responsive
Web Development
Company's web development services are at the forefront of creating dynamic, responsive, and feature-rich websites that drive digital success. We approach web development as both an art and a science, combining creativity with cutting-edge technology. Our team of experienced developers, designers, and UX experts collaborates closely to craft websites that not only look stunning but also function seamlessly across various browsers and devices. We prioritize user-centric des
ign, ensuring that each website provides an intuitive and engaging experience for visitors. Whether it's an e-commerce platform, a corporate website, or a web application, our web development services are dedicated to helping businesses establish a robust online presence and achieve their digital goals. We also emphasize security, performance, and scalability to ensure that our websites stand the test of time and adapt to changing needs and trends in the digital landscape.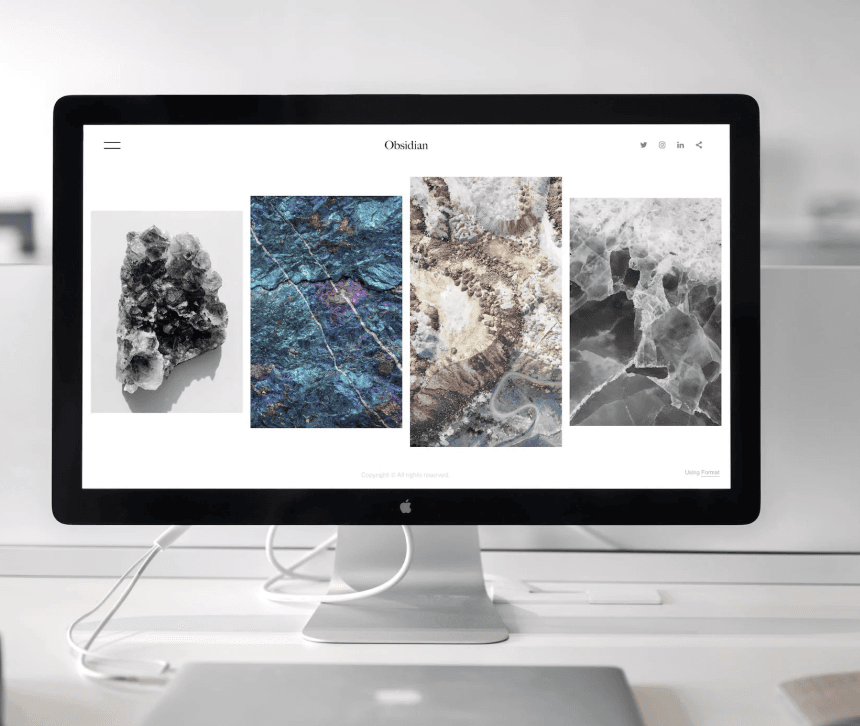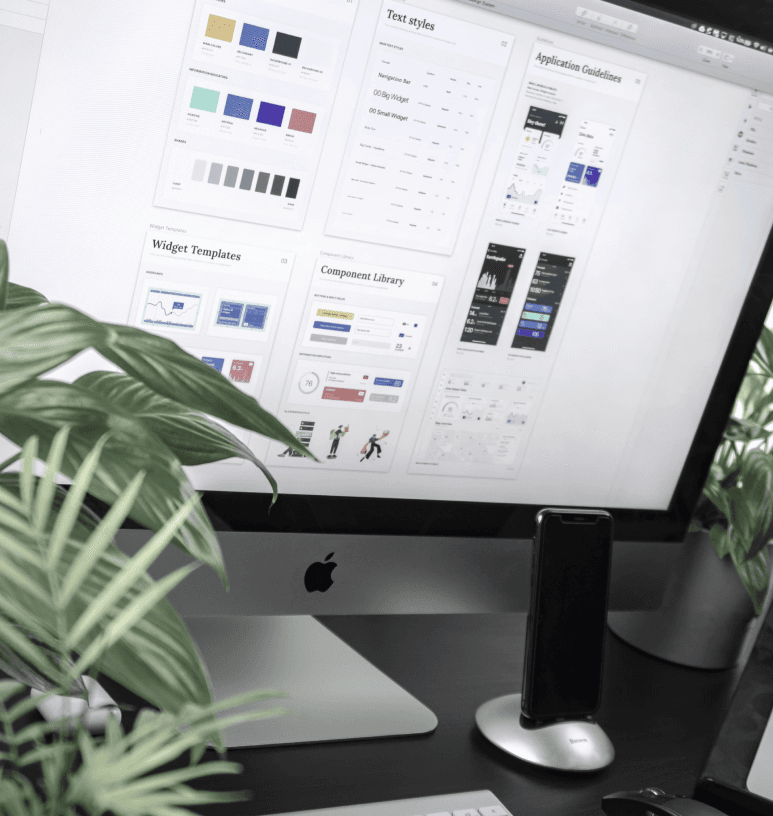 In addition to our front-end design and development expertise, our web development services
encompass back-end functionality, ensuring that websites are not only visually appealing but also robust and fully functional. We specialize in content management systems (CMS), e-commerce solutions, database integration, and custom web applications to address a wide range of business needs. Security is a top priority in our web development process. We implement industry-standard security practices to protect against threats and vulnerabilities, safeguarding sensitive data and user privacy. Regular security audits and updates are part of our commitment to maintaining a secure online environment. Moreover, our web development services extend beyond the initial launch. We offer ongoing maintenance, support, and optimization to keep websites performing at their best. Our focus on responsive design and mobile optimization ensures that websites adapt seamlessly to various screen sizes and devices, enhancing the user experience across all platforms. Ultimately, our company's web development services are designed to empower businesses to make a strong digital impression, capture a wider audience, and achieve their online objectives in an ever-evolving digital landscape.
user research
user experience
user-centric
ui/ux design

Our company's UI/UX design services are driven by a dedication to creating visually stunning and user-friendly digital experiences. We understand that the success of any digital product hinges on its user interface (UI) and user experience (UX). Our team of talented designers specializes in crafting intuitive, aesthetically pleasing interfaces that resonate with users. We meticulously research user behaviors and preferences to ensure that our designs are not only visually appealing but also highly fun
ctional and user-centric. By prioritizing user needs and usability, our designs enhance user engagement and satisfaction. We work collaboratively with clients to transform concepts into intuitive and elegant digital interfaces, resulting in products that are not only beautiful but also highly effective in achieving their objectives. Our UI/UX design services are a testament to our commitment to delivering digital solutions that combine aesthetics with functionality to create memorable user experiences.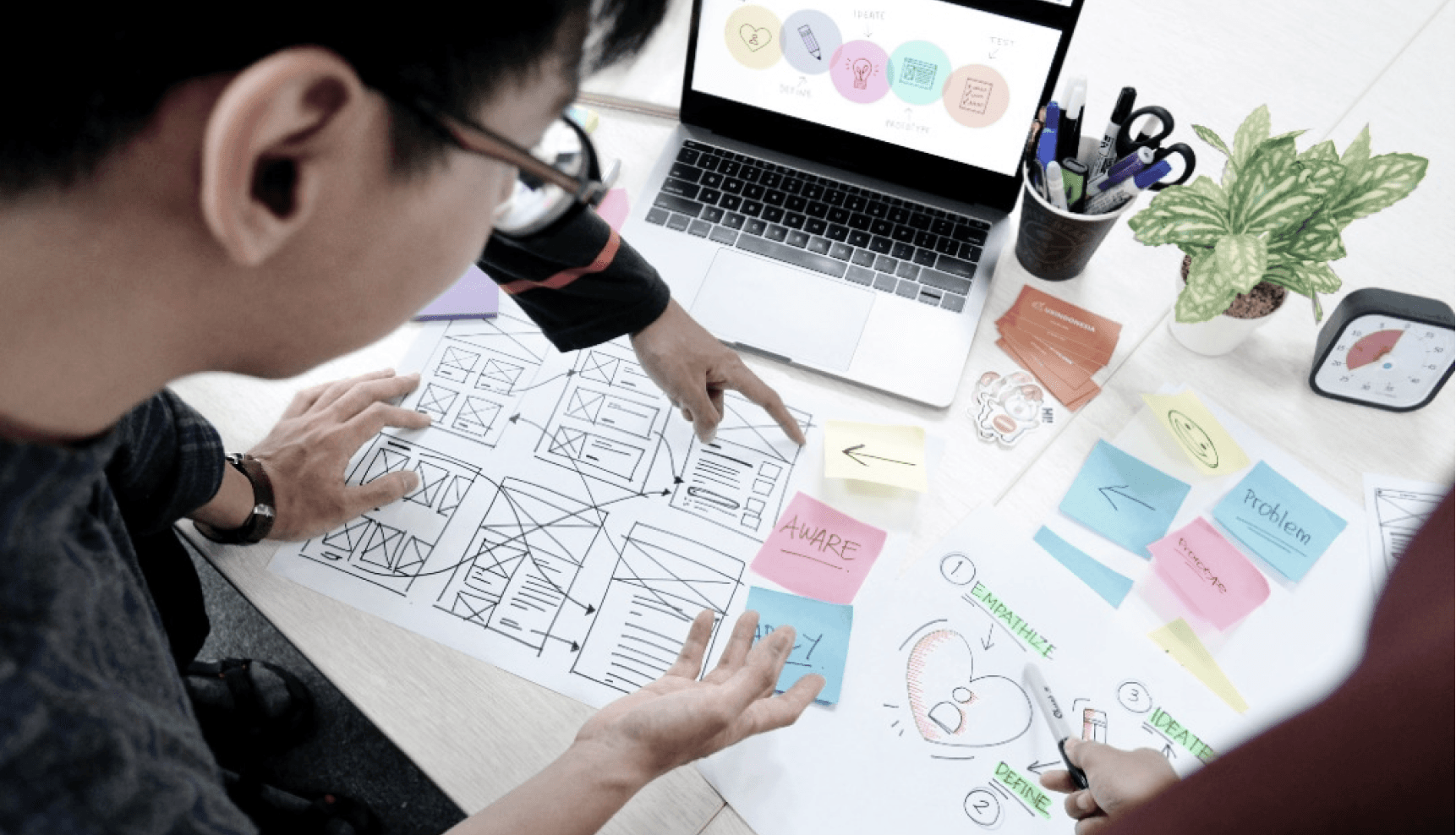 We focus on understanding user motivations, pain points, and goals, ensuring that
our designs address these factors effectively. Through user research, wireframing, and prototyping, we create blueprints that guide the development process, allowing us to refine and optimize designs based on user feedback. Accessibility is a fundamental aspect of our design philosophy. We ensure that our digital experiences are inclusive and adhere to accessibility standards, making them usable by a broad audience, including individuals with disabilities. This commitment to inclusivity aligns with our belief that exceptional UX should be accessible to all users. Furthermore, we stay at the forefront of design trends and technologies, integrating the latest innovations to keep our clients' digital products modern and competitive. Our iterative approach and continuous testing and refinement guarantee that the final designs are not only visually appealing but also highly effective, setting the stage for successful digital solutions.
optimization
strategic goals
technical proficiency
Consulting
Our company's consulting services in the software industry are geared toward helping businesses harness the full potential of technology to achieve their strategic goals. With a team of experienced software consultants, we offer specialized expertise in software development, digital transformation, and IT strategy. We start by closely examining our clients' current software landscape, identifying areas for improvement and innovation. Whether it's optimizing existing software, developing custom solutio
ns, or advising on technology adoption, we provide tailored recommendations that align with our clients' business objectives. Our consultants stay at the forefront of industry trends and emerging technologies, ensuring that our clients are well-positioned to stay competitive in a rapidly evolving software landscape. We combine technical proficiency with business acumen to deliver software consulting services that drive efficiency, innovation, and a significant return on investment for our clients in the software industry.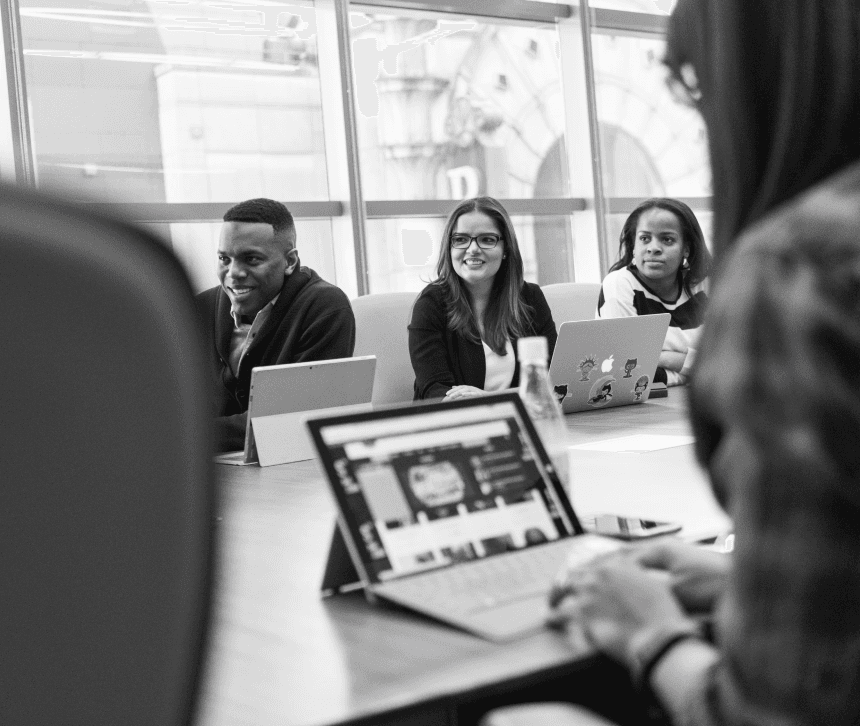 Furthermore, our software industry consulting services extend beyond just technical expertise.
We understand that successful software initiatives require a holistic approach, encompassing project management, risk assessment, and user-centric design. Our consultants assist clients in project planning, resource allocation, and risk mitigation to ensure projects are delivered on time and within budget. We also prioritize user experience (UX) and user interface (UI) design in our software consulting. We emphasize the importance of creating software solutions that not only function effectively but are also intuitive and engaging for end-users. This approach helps our clients deliver software that resonates with their target audience, enhancing customer satisfaction and adoption rates. Our consultants work collaboratively with clients to ensure a seamless integration of technology into their operations. We provide guidance on change management, training, and ongoing support to facilitate a smooth transition and maximize the benefits of software investments. Our holistic approach to software consulting is geared toward helping businesses thrive in the ever-evolving digital landscape.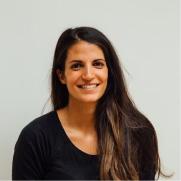 ""I had the pleasure of working with D-bug Station Limited on a recent Android application project. The team was highly experienced and provided in-depth security guarantees throughout the development process. I found myself working in a true partnership that resulted in a high-quality software product. I highly recommend D-bug Station Limited for any software design and development needs.""
Lisa Anderson
Marketing Director at Trendify Retail