We help Companies & individuals achieve goals.
about us

D-bugstation is a software development company located in Dhaka Bangladesh, we do pro-vide technical & engineering solutions to help local & international companies & agencies. We are providing development support since 2014. We are committed to providing our clients with the highest quality services. We use the latest technologies and best practices to ensure that our software is reliable, scalable, and secure. We also offer a variety of engagement models to fit our clients' needs
and budgets. Our team is made up of experienced and talented software developers who are passionate about their work. We have a wide range of skills and expertise, which allows us to tackle any software development project. We are also committed to continuous learning and development, so that we can stay up-to-date on the latest technologies and best practices. We are proud to have helped our clients achieve their business goals through the development of custom software solutions.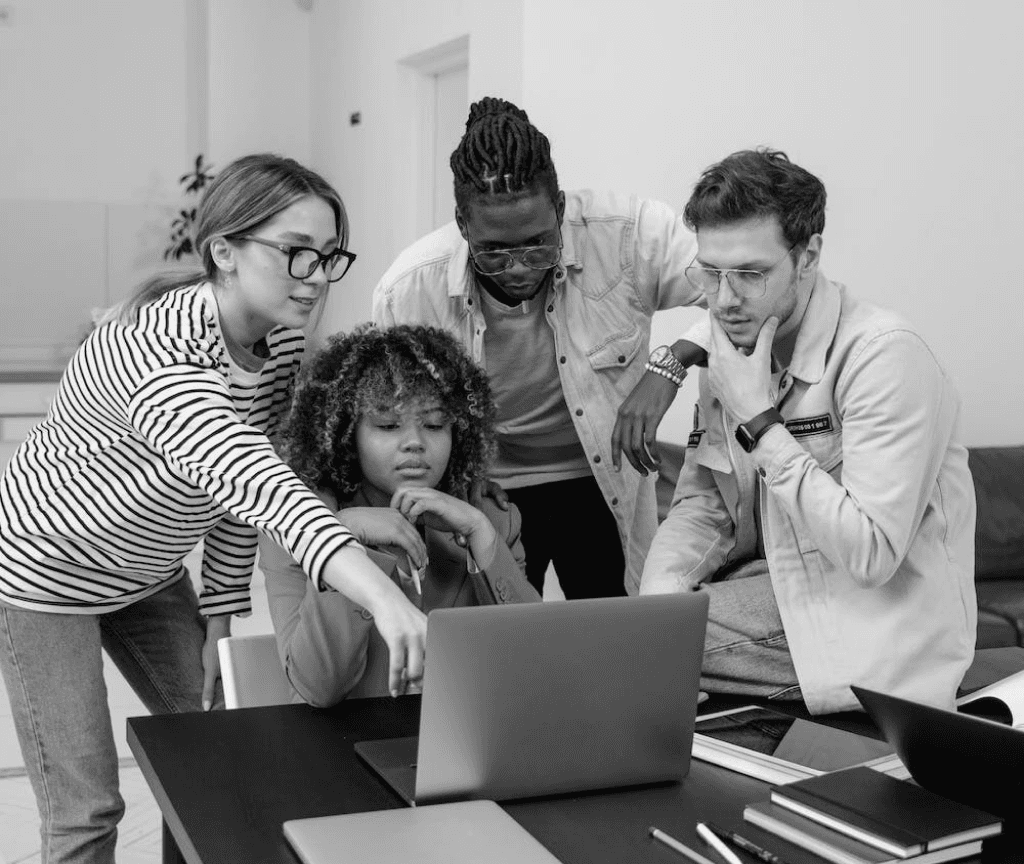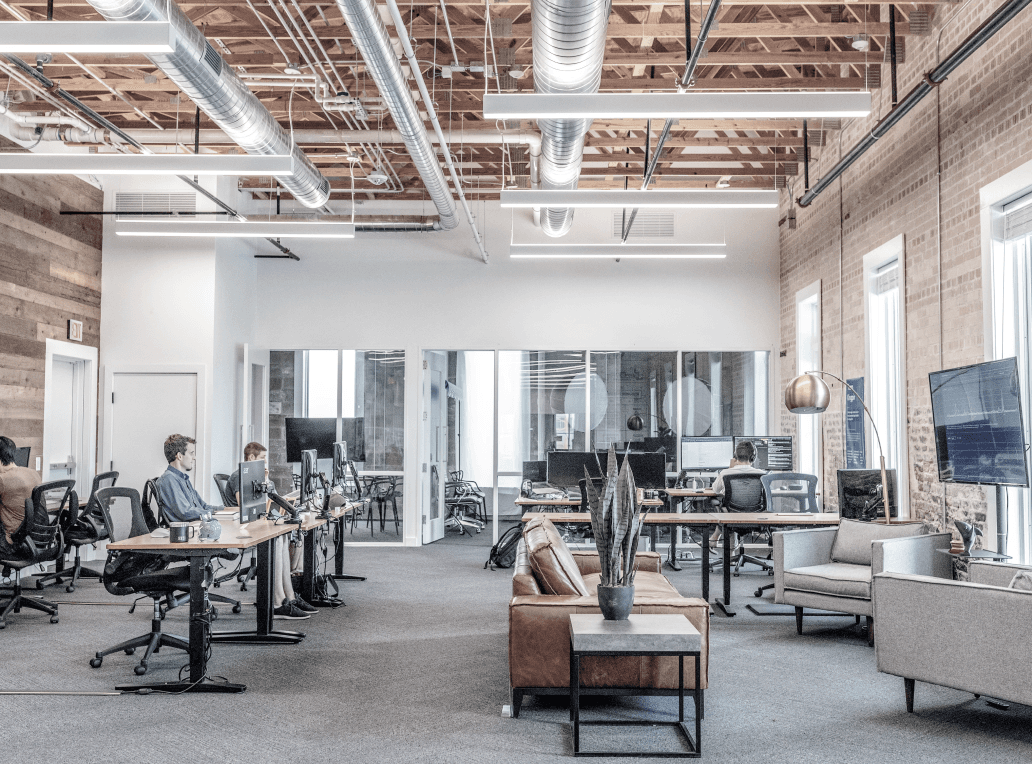 Total raised by our clients
10M+
We believe that the best software solutions are developed in partnership with our clients. We take the time to understand your business needs and goals, and we work closely with you throughout the development process to ensure that we deliver a solution that meets your expectations. If you are looking for a software company that can help you develop and implement high-quality software solutions on time and within budget, we encourage you to contact us today. We would be happy to discuss your needs and provide you with a free consultation.
our team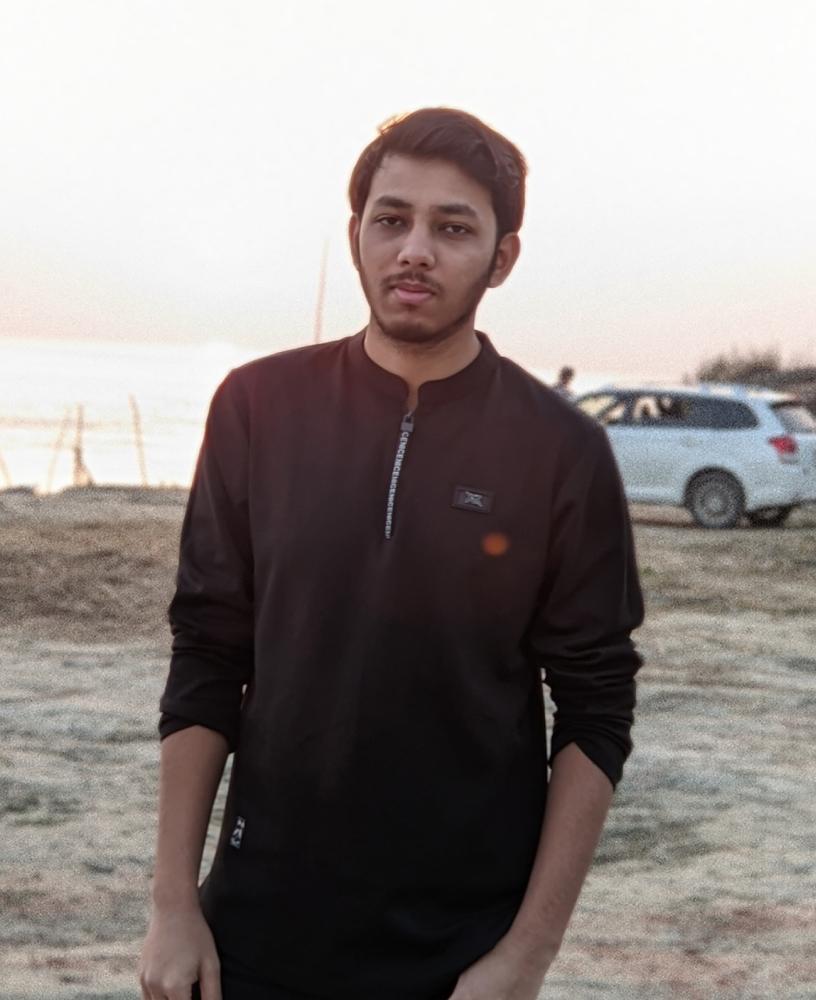 Istiak Ahmed Saif
Junior software engineer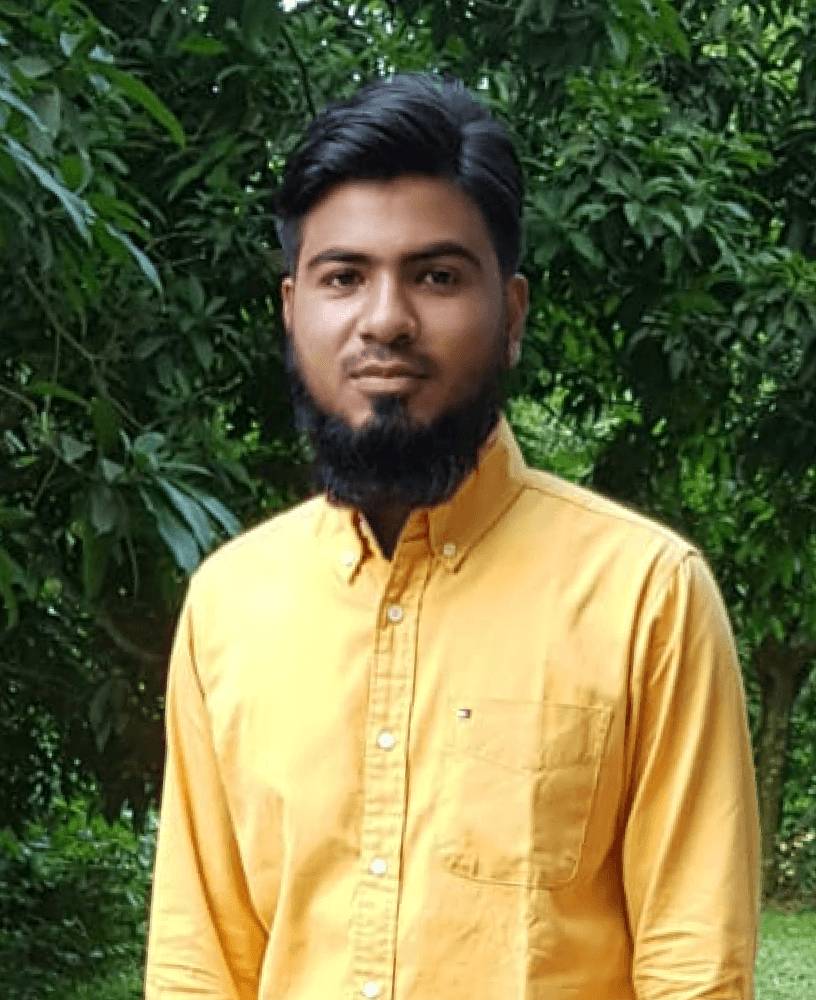 Tanvir Ahmad
Junior software engineer
Rafiul Islam
Senior software engineer, COO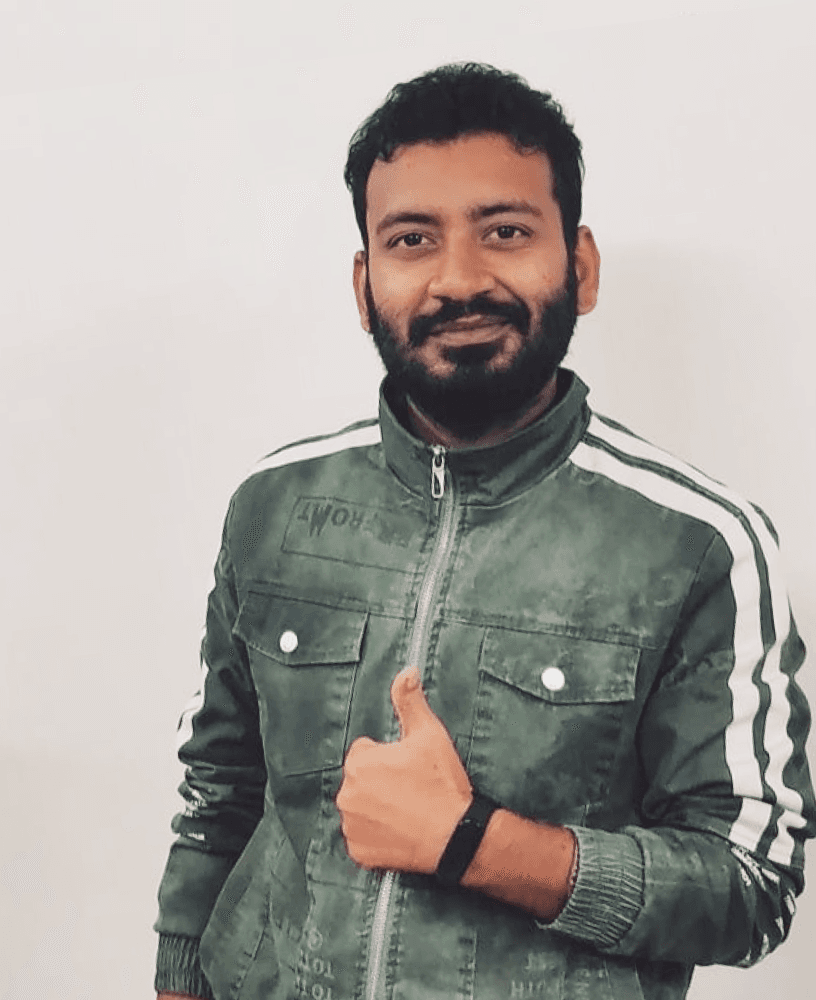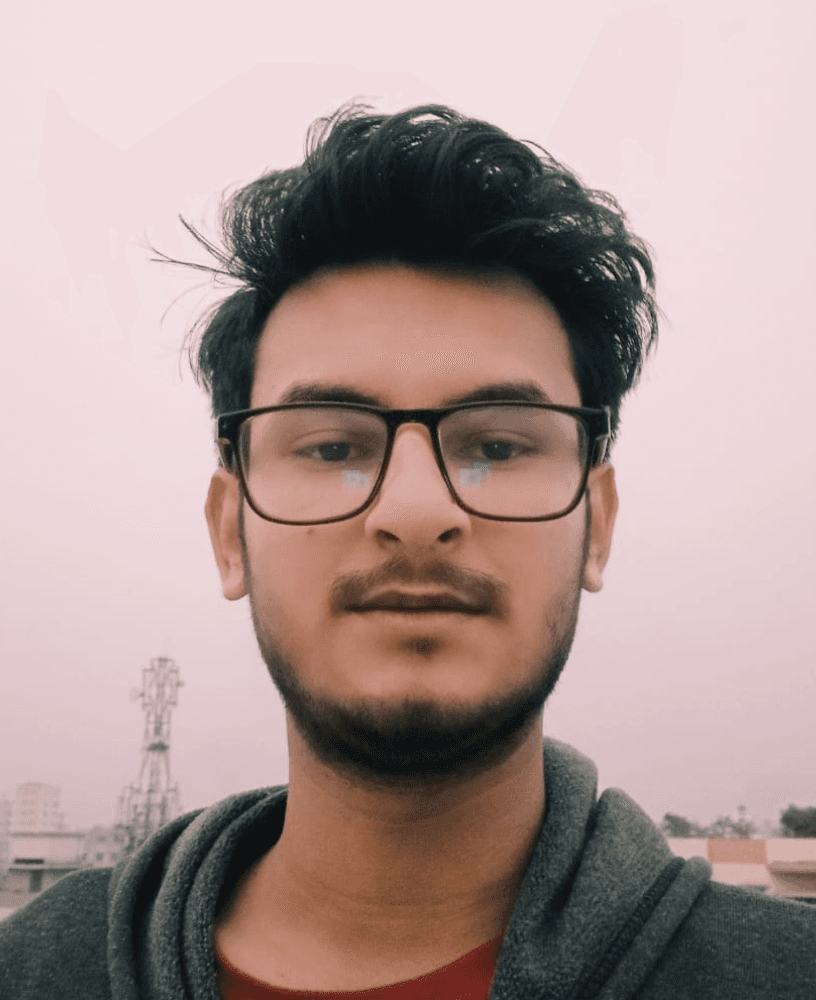 Prodip Pal
Senior engineer, Tech Lead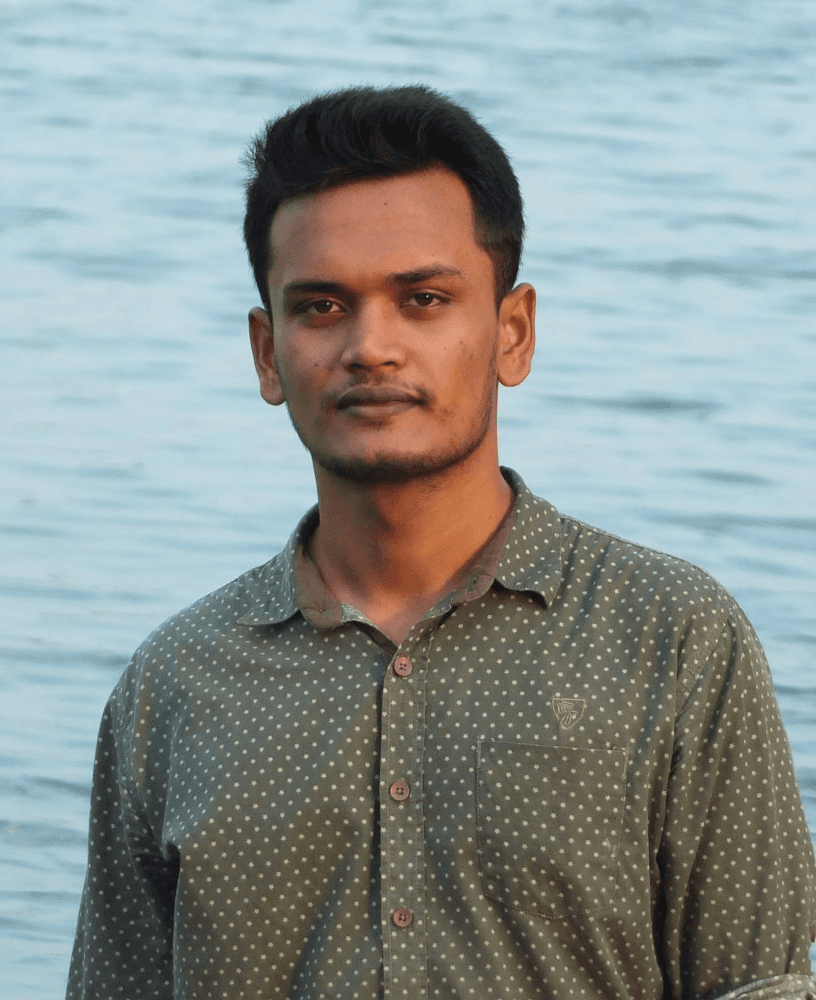 Mredul Kanti Mondal
UI/UX Designer , CTO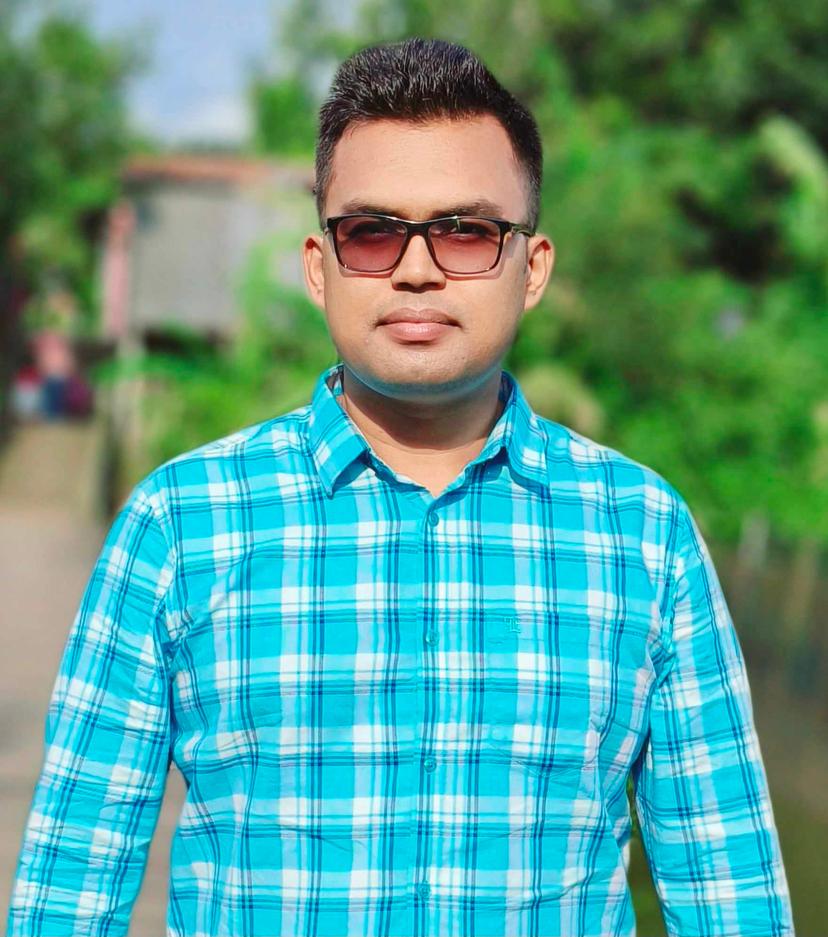 Mamunur Rahman
Senior Software Engineer
We look for high-performing talent who believe in the power of 'we' and live their lives as good humans. We'd love to hear from you if you want to help us build D-Bugstation Limited and develop your career.