At our company, career opportunities are not just jobs; they are pathways to growth and personal development. We are committed to fostering a dynamic and inclusive work environment where employees can thrive. As part of our team, you'll have access to ongoing training, mentorship, and opportunities to expand your skills and expertise. We believe in recognizing and rewarding exceptional talent, offering competitive compensation packages and advancement prospects. Your career with us will be defined by continuous learning, innovation, and the chance to contribute to impactful projects. Join us and embark on a journey of professional fulfillment and advancement.
our
culture

Our company culture is the heartbeat of our organization, rooted in collaboration, innovation, and inclusivity.
We foster an environment where every voice is heard, and diverse perspectives are celebrated. Open communication channels are integral to our culture, allowing for free-flowing ideas and feedback. We encourage our team members to take ownership of their work, promoting autonomy and creativity. Our commitment to continuous learning and professional growth ensures that every employee has the opportunity to reach their full potential. Whether it's through team-building activities, volunteer initiatives, or a supportive work-life balance, we prioritize the well-being and development of our employees. At our company, we are not just colleagues; we are a family, united by a shared vision and a vibrant culture that empowers us to thrive.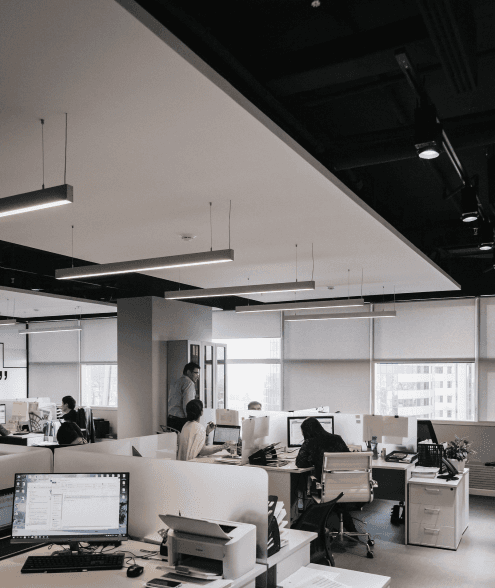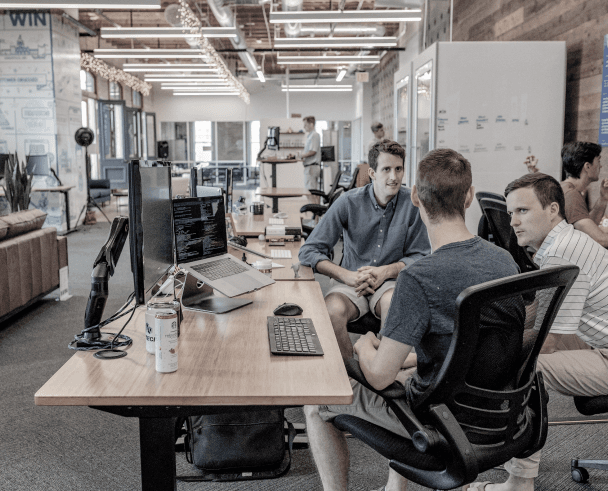 01.
Flexible Work Schedule
Do your best work and ideate freely, in the time, space, and way you want.
02.
Learning & Development
Everyone gets a budget for professional coaching, events, books, and courses, including a Masterclass subscription.
03.
Tech & Home Office Allowance
D-bug station makes sure you have the equipment to do your best work, including webcam, audio, and software.
04.
Paid Birthday & Holidays Off
We observe all Bangladesh government holidays and your birthday.
05.
Health & Wellness Stipend
We offer an annual health and wellness stipend to apply toward your physical, mental, and emotional needs.
06.
Remote job
We're a company who hires anywhere in the world. If you don't have space at home, we pay for a co-working seat nearby.
WE'RE
HIRING AND CAN'T WAIT TO MEET YOU!
Don't see any job opening that might fit you?
We are always looking for exceptional talent. Send us your work or a note on why you think you would be a good fit for the company.