Single Radio Station- Flutter Full App.
Mobile appFlutter
details
The Single Radio Station Flutter App is a well-crafted and user-friendly mobile application that caters to music enthusiasts and radio aficionados. Developed using the versatile Flutter framework, this app offers a seamless and immersive listening experience. Users can effortlessly tune in to their favorite radio station, relishing high-quality audio streaming and an intuitive user i
nterface. The app provides real-time song information, station descriptions, and a variety of genres and channels to explore. With its elegant design and easy navigation, the Single Radio Station Flutter App ensures that users can stay connected to their preferred radio station, making it a delightful choice for anyone seeking a straightforward and enjoyable mobile radio experience.
High-Quality Audio Streaming:
The app offers a smooth and high-quality audio streaming experience, ensuring that users can enjoy their chosen radio stations with clear sound and minimal interruptions.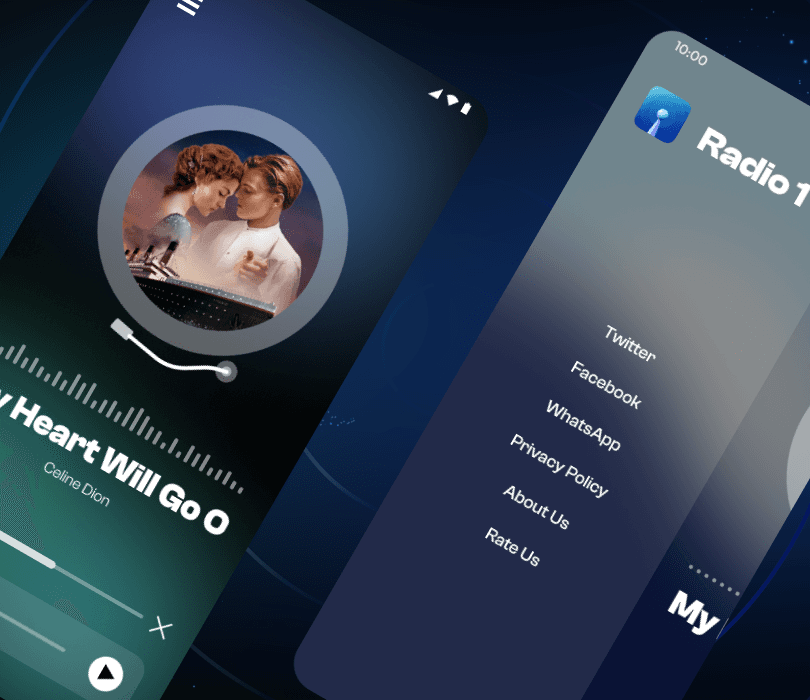 Real-time Song Information:
Users can access real-time information about the songs being played, including artist names, track titles, and album details. This feature allows listeners to discover and keep track of their favorite music.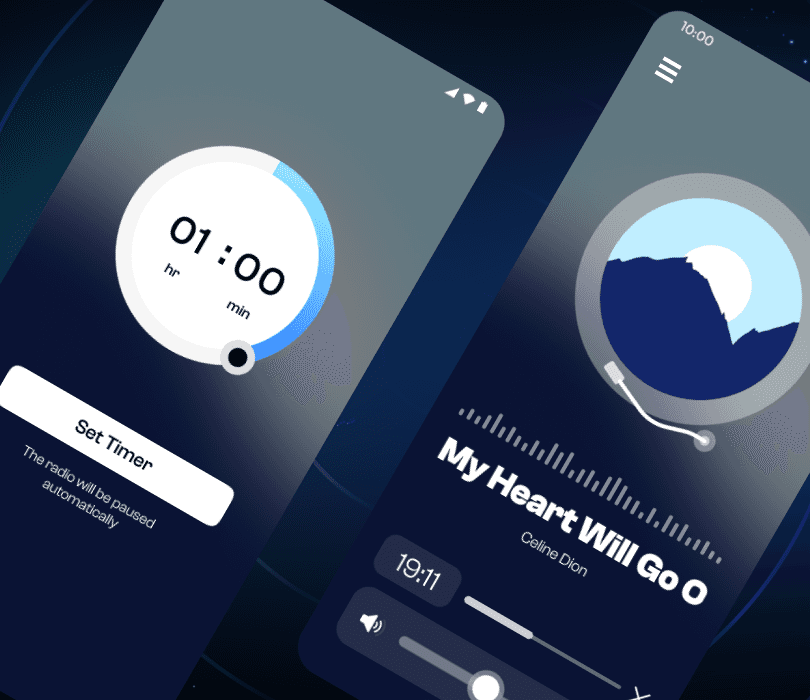 User-friendly Interface:
The app boasts an intuitive and visually appealing user interface, making navigation and station selection easy and enjoyable. Users can quickly find, select, and play their desired radio stations without any hassle.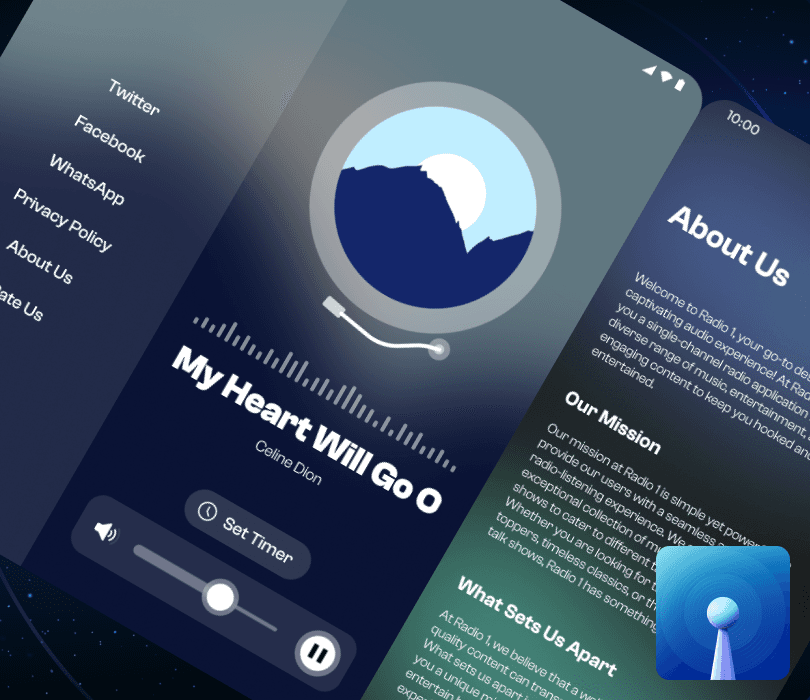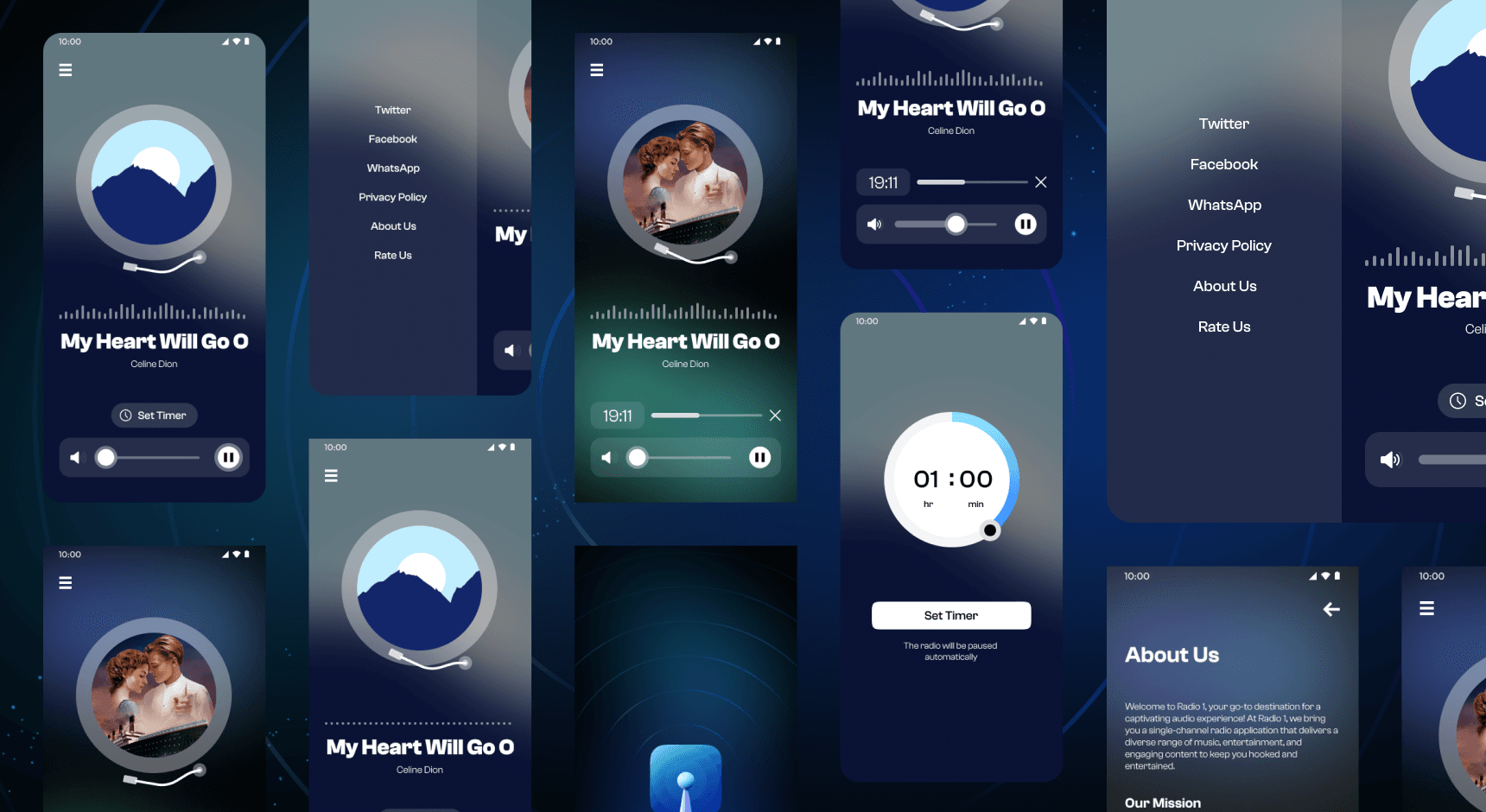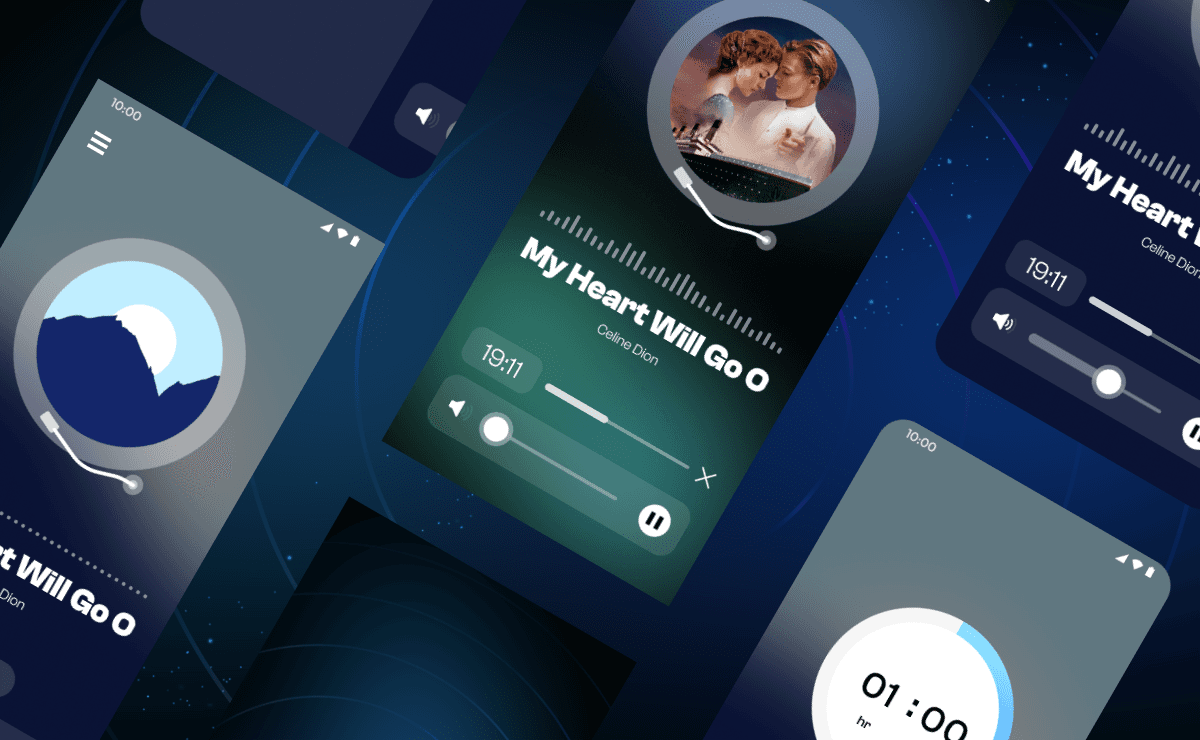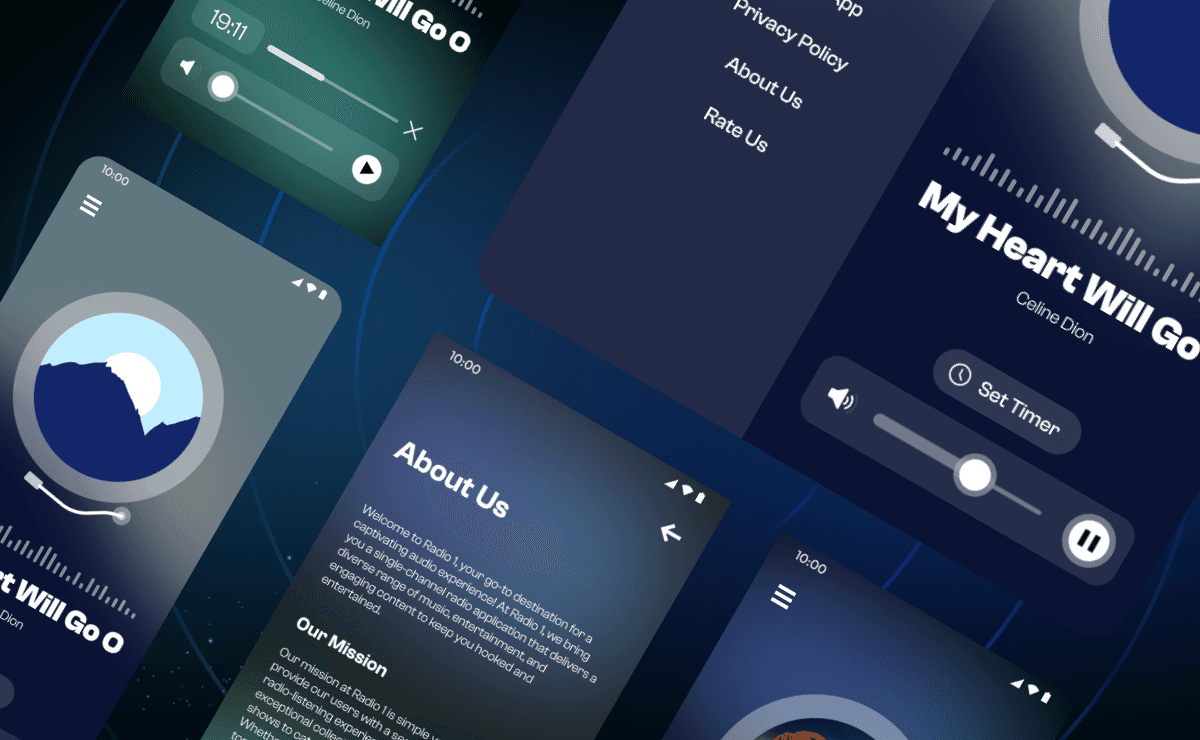 At the heart of the Single Radio Station Flutter App is a commitment to delivering the finest
radio experience to our users. With regular updates and improvements, we aim to keep pace with evolving technology and user expectations. Our mission is to continue enhancing the app's features, performance, and content to provide you with an unparalleled radio listening experience. We value your feedback and suggestions, so please keep sharing your thoughts to help us refine and customize the app to better suit your preferences. Thank you for choosing the Single Radio Station Flutter App as your go-to destination for music and radio, and we look forward to keeping you connected to your favorite tunes and stations for years to come.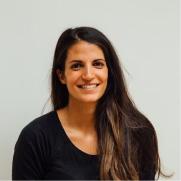 ""I had the pleasure of working with D-bug Station Limited on a recent Android application project. The team was highly experienced and provided in-depth security guarantees throughout the development process. I found myself working in a true partnership that resulted in a high-quality software product. I highly recommend D-bug Station Limited for any software design and development needs.""
Lisa Anderson
Marketing Director at Trendify Retail