Flutter Mini OTT | Live Tv, Movie, Videos, Radios.
Mobile appFlutter
details
Flutter Mini OTT is a versatile and all-encompassing entertainment app that redefines the way you experience digital content. This dynamic platform seamlessly integrates live TV, movies, videos, and radio, all within a user-friendly interface. Whether you're using it on Android, iOS, or a smart TV, Flutter Mini OTT offers a diverse array of entertainment options that cater to every taste and preference. From catching up on your favorite TV shows to exp
loring a vast collection of movies and discovering trending videos, this app delivers an immersive and personalized viewing experience. Additionally, it brings the world of radio broadcasts to your fingertips, making it a one-stop destination for all your entertainment needs. Flutter Mini OTT is the ultimate companion for those seeking a comprehensive and engaging media experience, ensuring that there's something for everyone in its extensive library.
Multi-Platform Compatibility :
Flutter Mini OTT apps are designed to work seamlessly across multiple platforms, including iOS, Android, and web. This cross-platform compatibility allows users to access their favorite content on a wide range of devices, from smartphones and tablets to desktop computers. By leveraging Flutter's single codebase, developers can save time and resources while ensuring a consistent user experience across different platforms.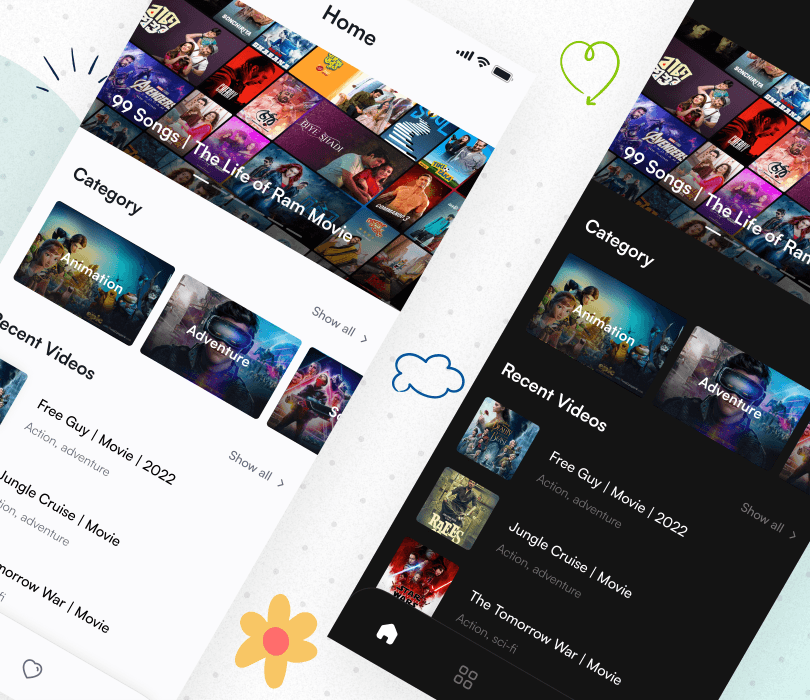 User-Centric Features:
Flutter Mini OTT apps prioritize the user experience. They typically include features such as content discovery, search functionality, and personalized recommendations. Users can easily find the content they love through intuitive interfaces and discover new shows, movies, or channels tailored to their interests.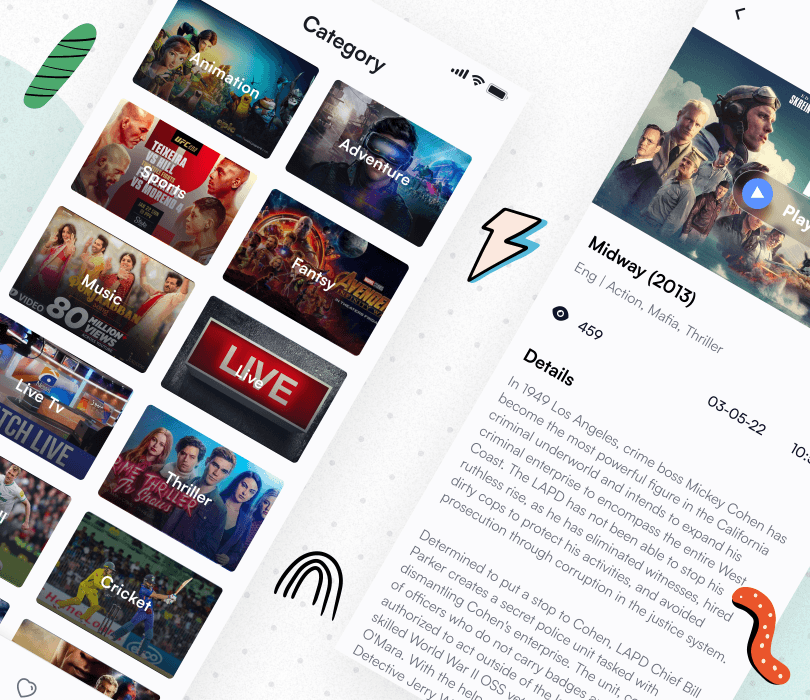 Live Streaming and On-Demand Playback:
Flutter Mini OTT apps should support both live streaming and on-demand playback of content. Live TV channels can be streamed in real-time, allowing users to watch their favorite shows and events as they happen. On-demand content, such as movies and videos, should be available for playback at any time. Advanced playback features like pause, rewind, and fast forward, as well as the ability to create playlists or save favorites, can improve the user experience and engagement.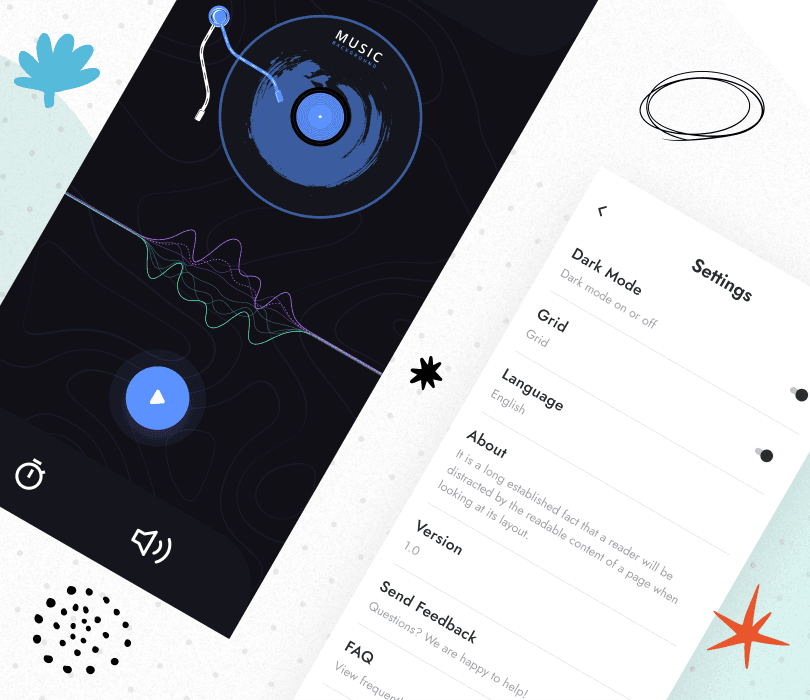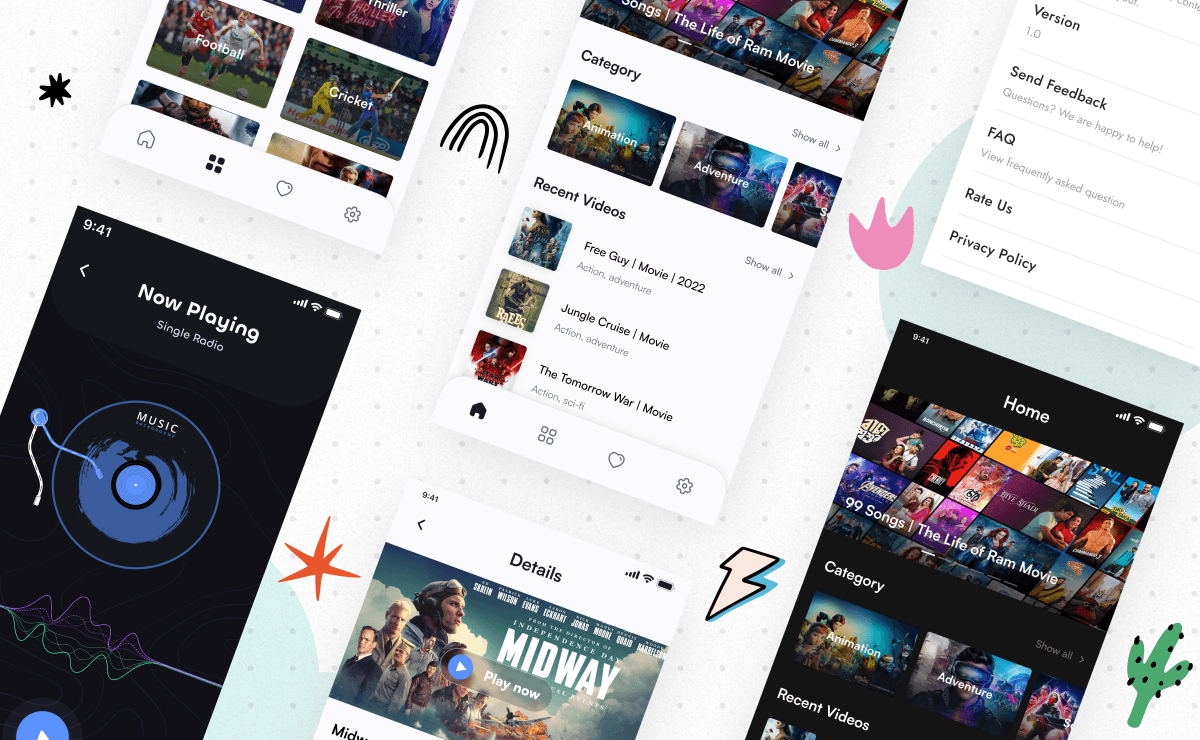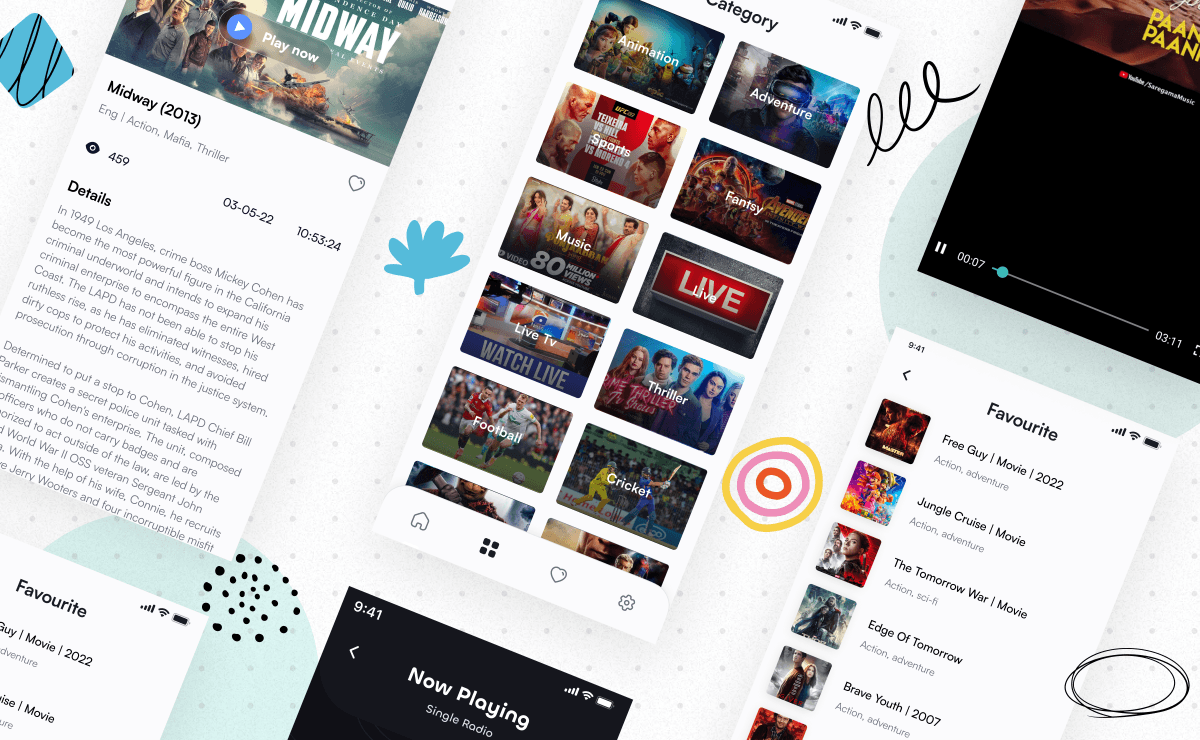 Flutter Mini OTT stands as a game-changer in the world of digital entertainment.
Whether it's real-time live streaming or on-demand playback, this app caters to the modern consumer's insatiable appetite for content, bolstering their entertainment choices. With features like offline viewing, user profiles, and social sharing, it encapsulates the essence of contemporary multimedia consumption, ensuring that users remain engaged and connected in the digital entertainment landscape.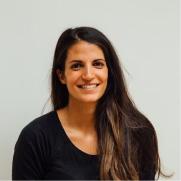 ""I had the pleasure of working with D-bug Station Limited on a recent Android application project. The team was highly experienced and provided in-depth security guarantees throughout the development process. I found myself working in a true partnership that resulted in a high-quality software product. I highly recommend D-bug Station Limited for any software design and development needs.""
Lisa Anderson
Marketing Director at Trendify Retail