IPTV Player- Flutter Streaming Player for Android, iOS & TV.
Mobile appFlutter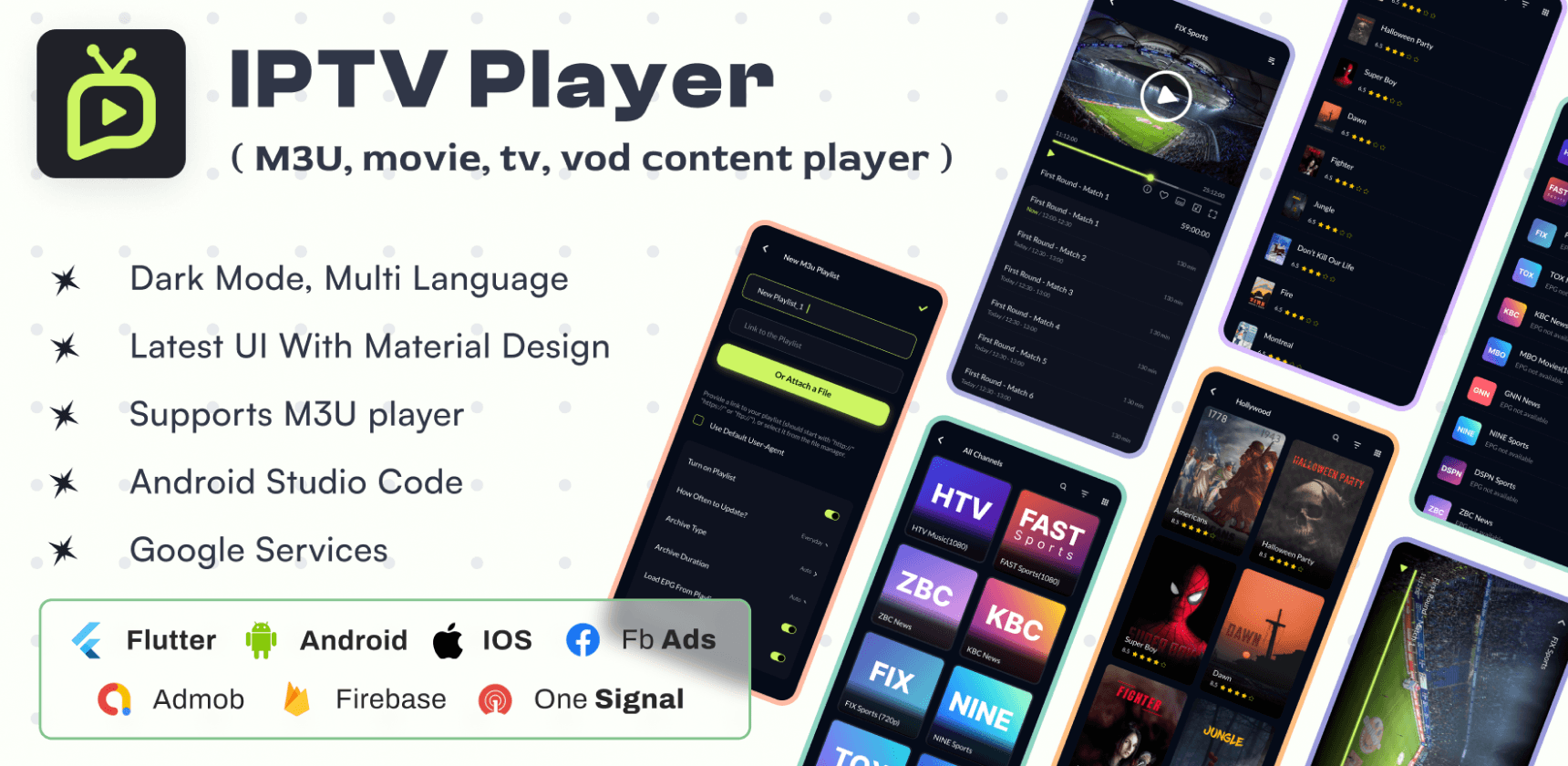 details
IPTV Player is your go-to streaming companion, meticulously crafted using the Flutter framework to provide a seamless and captivating multimedia experience on Android, iOS, and TV devices. With its user-friendly interface, cross-platform compatibility, and advanced streaming capabilities, IPTV Player offers a gateway to a world of entertainment at your fingertips. En
joy high-quality video and audio content, create personalized playlists, discover new shows effortlessly, and take advantage of features like integrated EPG and parental controls. Whether you're a movie buff, a sports enthusiast, or a TV series addict, IPTV Player brings the entertainment directly to you, setting a new standard in streaming convenience and enjoyment.
Cross-Platform Accessibility :
IPTV Player is designed to work seamlessly on Android, iOS, and TV platforms. This cross-platform compatibility ensures that users can access their favorite content on a wide range of devices, from smartphones and tablets to smart TVs. This feature allows for a flexible and versatile streaming experience, catering to various user preferences and devices.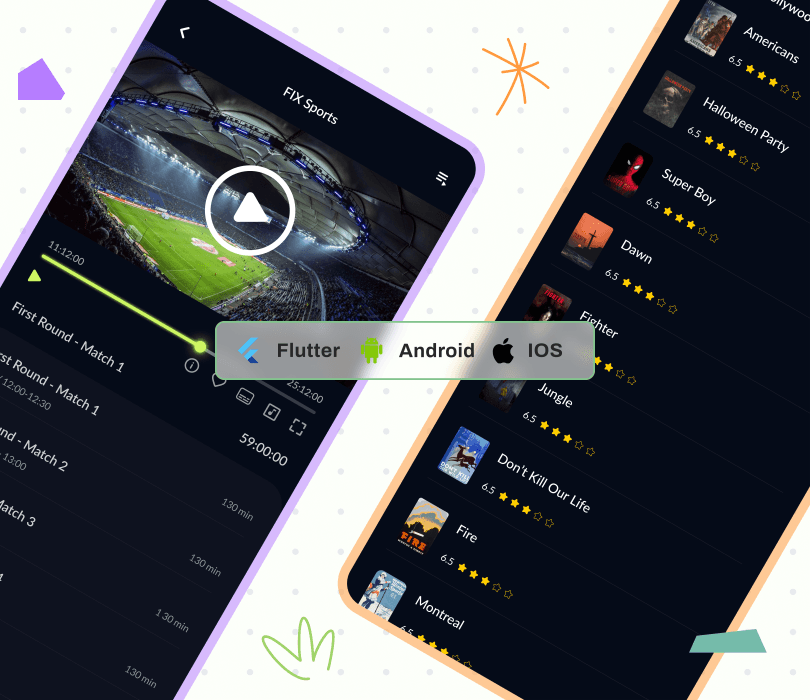 Customizable Playlists:
One of the standout features of IPTV Player is its ability to create and manage customizable playlists. Users can curate their own lists of favorite channels, videos, and streams. This feature enables users to organize their content in a way that suits their viewing habits, making it easy to access and enjoy their preferred media with convenience.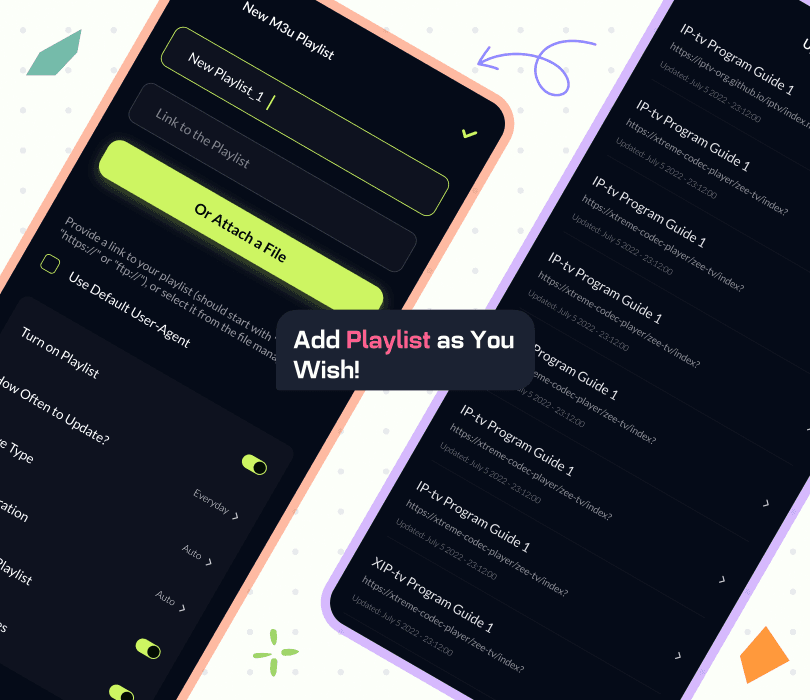 Integrated EPG (Electronic Program Guide):
IPTV Player includes an integrated EPG, offering users real-time program schedules and information. This EPG feature enhances the user experience by providing insights into what's currently airing, upcoming shows, and detailed program descriptions. Users can set reminders for their favorite shows and events, ensuring they never miss out on what's happening in the world of entertainment.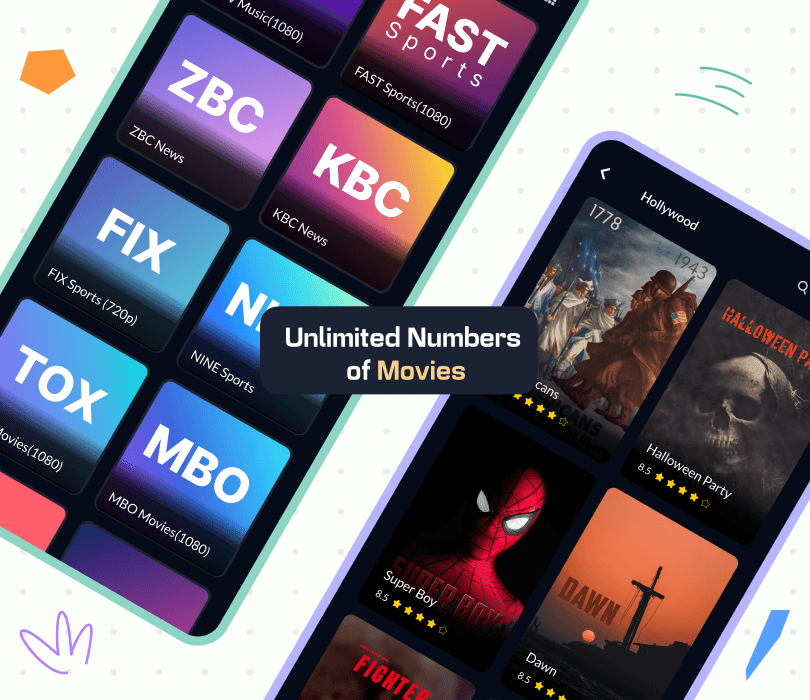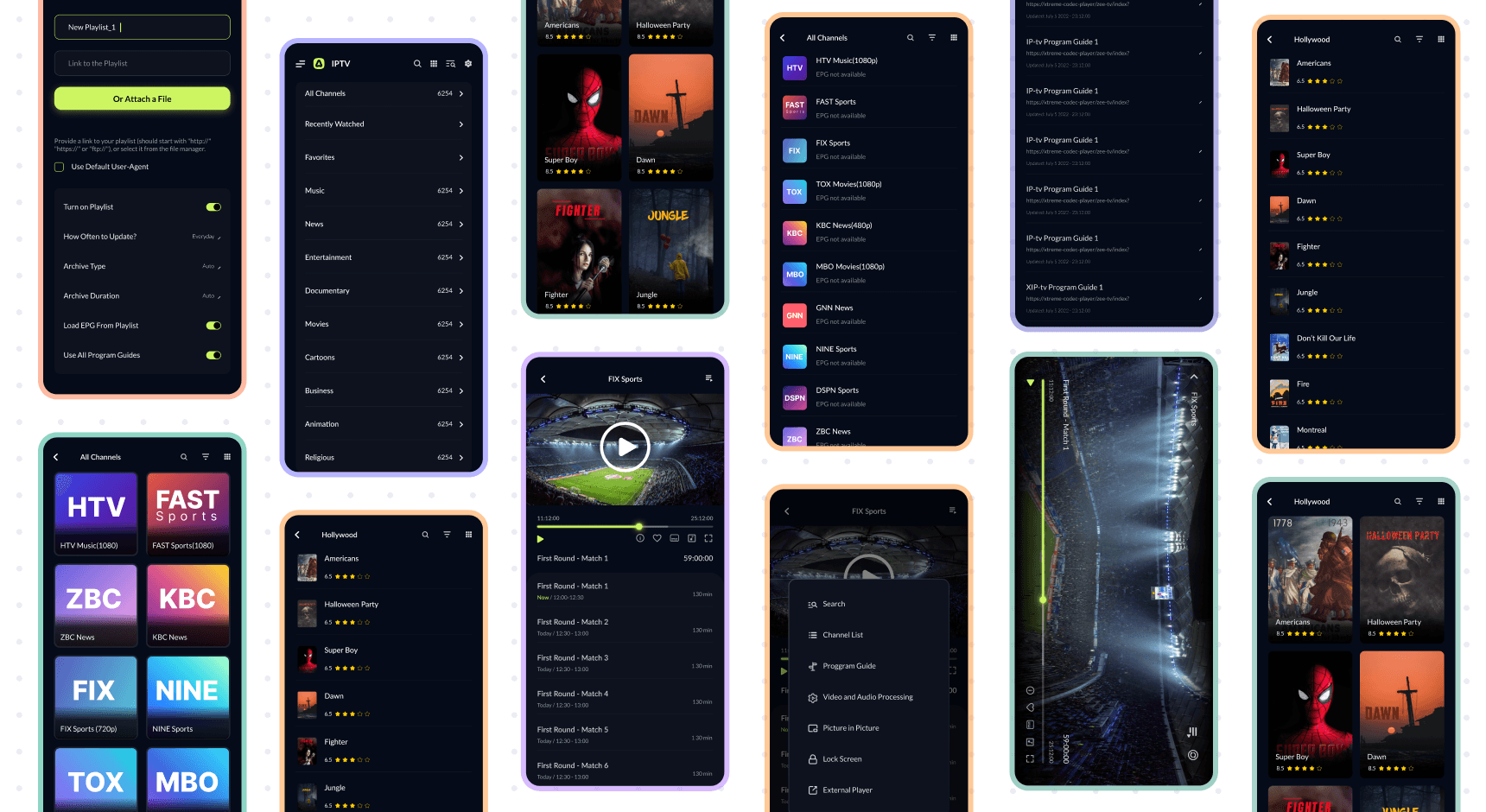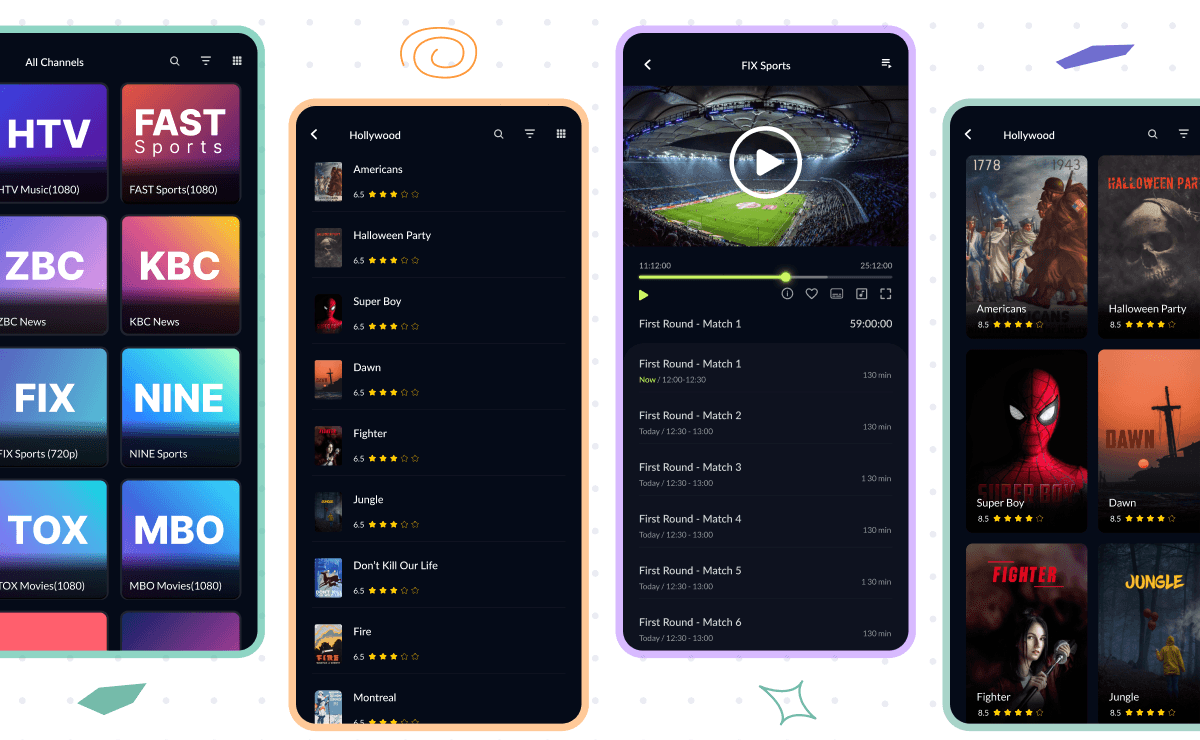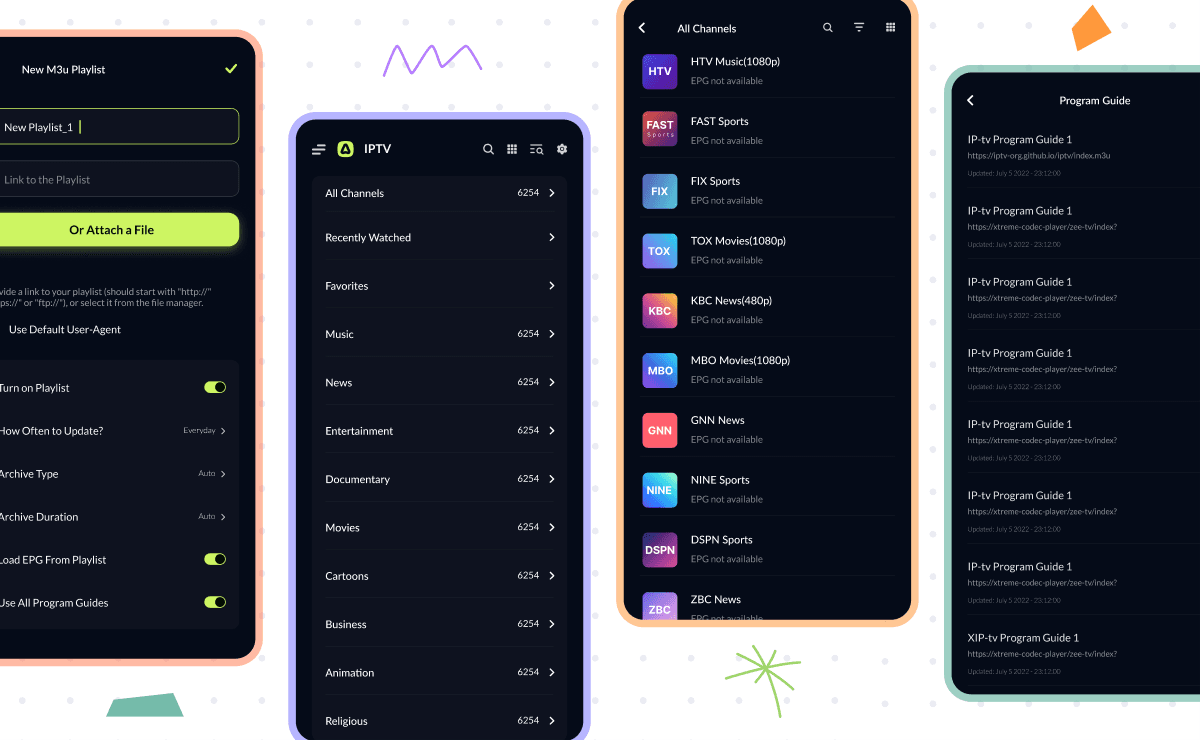 IPTV Player for Android & iOS stands as a game-changer in the world of digital entertainment.
Its cross-platform compatibility, user-friendly interface, and robust streaming capabilities make it a top choice for individuals seeking an immersive and convenient way to access their favourite content. Whether you're tuning in from your smartphone or tablet this application promises to deliver a seamless and enjoyable viewing experience. With IPTV Player, the future of streaming is at your fingertips, enhancing the way we engage with multimedia content across multiple devices..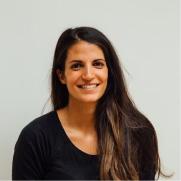 ""I had the pleasure of working with D-bug Station Limited on a recent Android application project. The team was highly experienced and provided in-depth security guarantees throughout the development process. I found myself working in a true partnership that resulted in a high-quality software product. I highly recommend D-bug Station Limited for any software design and development needs.""
Lisa Anderson
Marketing Director at Trendify Retail